The benefits of having your home renovated by a franchise builder
Posted on

August 23, 2019
So, you're ready to renovate and it's time to hire a builder…
It' an exciting time but naturally, you're feeling nervous. After all, you're making a big investment and entrusting your largest asset to someone you don't know. Fortunately, if you're reading this blog, you're on the right path to finding the perfect builder for your job. Here's why…
Smith & Sons is a franchise model business. This means that there are hundreds of builders across Australia, New Zealand and Canada operating under the same brand name. For you, this means that you will be dealing with a builder who shows the passion and pride of a small business owner but has the knowledge and experience of a national company.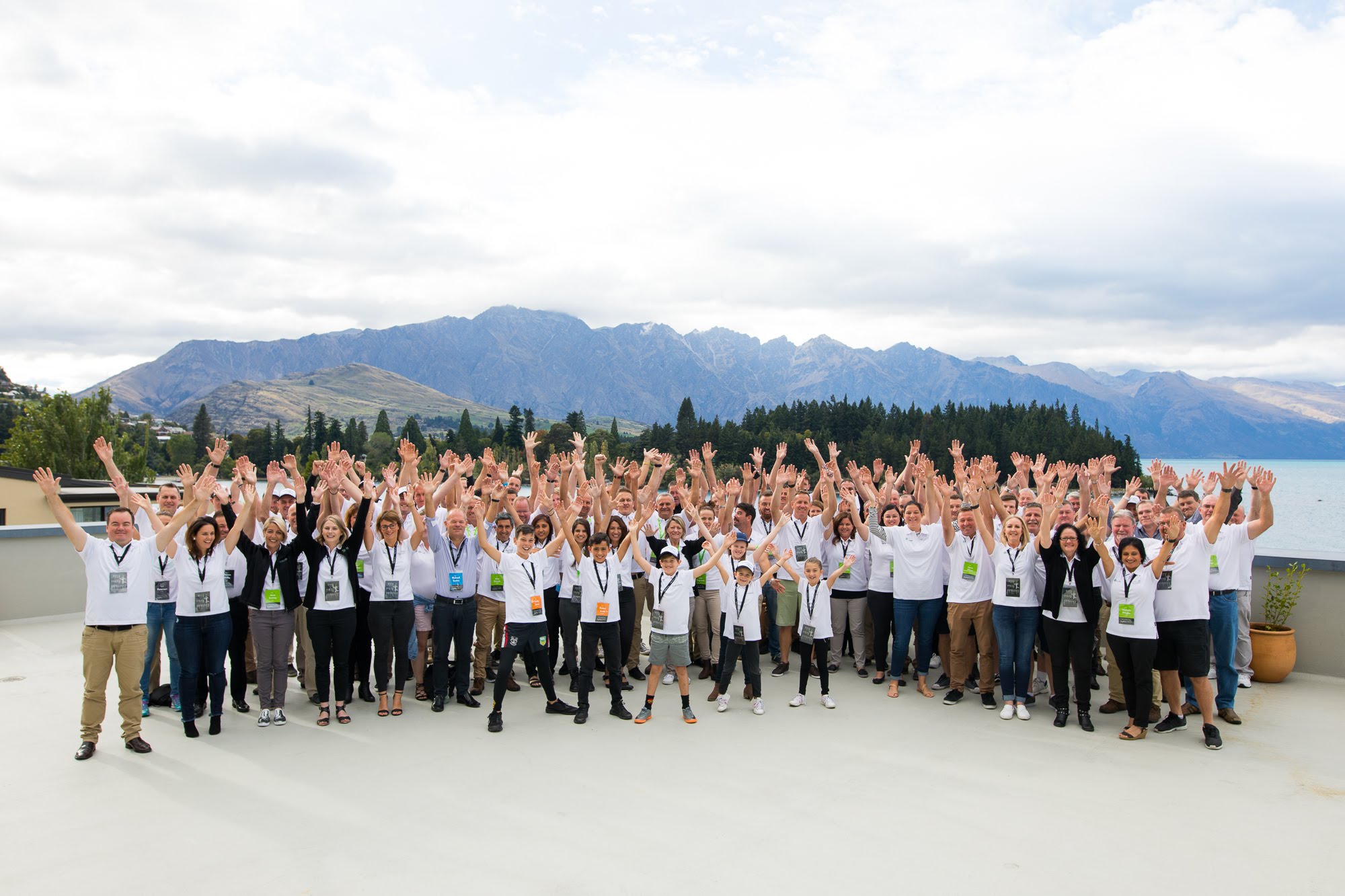 Before a builder can even join Smith & Sons, their quality of work, licenses, insurances, customer service values and integrity are assessed to ensure they meet the high standards of Smith & Sons. This not only protects the brand's reputation of being the best renovation builders in the market, but also ensures that clients get the same positive experience from Smith & Sons regardless of where they are situated.
We have testimonials and project photos on our website to showcase client experiences and past work, but also encourage prospective clients to do their own research by looking at reviews online and driving past previous work.
We have systems in place to deliver comprehensive quotes that include everything, meaning you won't be shocked part way through your renovation when your builder asks for more money to complete something you thought was included in the original quote. Our buying power also ensures we offer competitive price for high quality work.
All our builders are fully licensed, hold all necessary insurances and offer warranty on their work. Additionally, their customer service is second to none, ensuring your renovation journey is as pleasant as possible… So why not start it today? Contact your local Smith & Sons office now.