How to make your outdoor entertaining area winter friendly!
Entertaining friends and family outdoors comes with two major benefits – more space and less mess! In the warmer months, it's easy. The days are longer, the weather is nicer, the food can be cooked on the barbie and the kids can play on the lawn. However, as the colder months creep in, most people retreat to the warmth inside their homes. If you're like us and prefer entertaining outdoors, we have some good news for you! There are a range of things you can do to make your outdoor entertaining area winter friendly, no matter what the budget. Check out these five Smith & Sons projects for inspiration:
1. Create shelter
Adding a pergola or verandah to your outdoor living area is useful for protecting you from the elements across all seasons!


2. Add outdoor blinds
If you already have a pergola or verandah, we suggest adding outdoor blinds. Not only do these help protect you from the elements, they assist in retaining heat.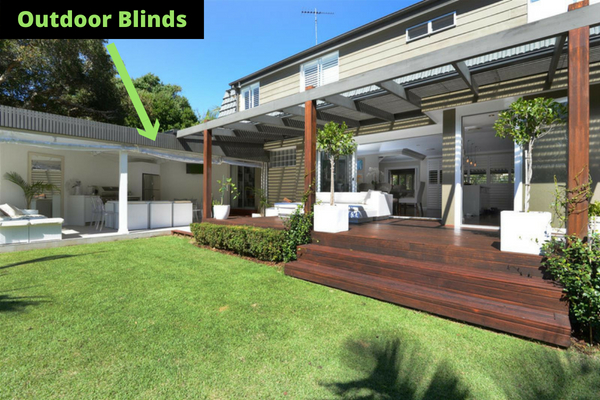 3. Change lighting
The right lighting can create a warm and cosy ambience in your outdoor living area and can help overcome the early onset of darkness on winter evenings.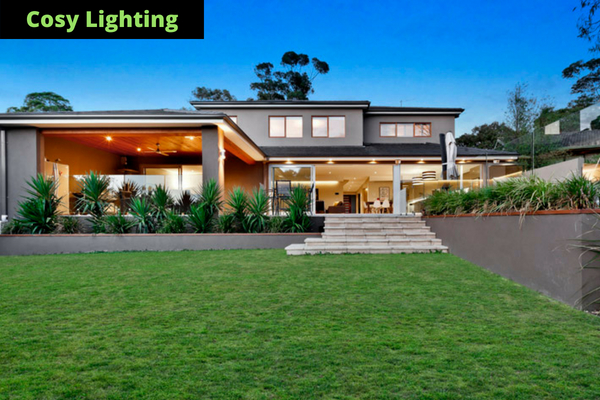 4. Turn up the heat
Probably the most important addition to any outdoor living area in winter is heating. Fortunately, heating solutions come in all shapes and sizes, and fit all budgets. From electric heaters to open fires, we guarantee that this addition will make outdoor entertaining a lot easier in winter.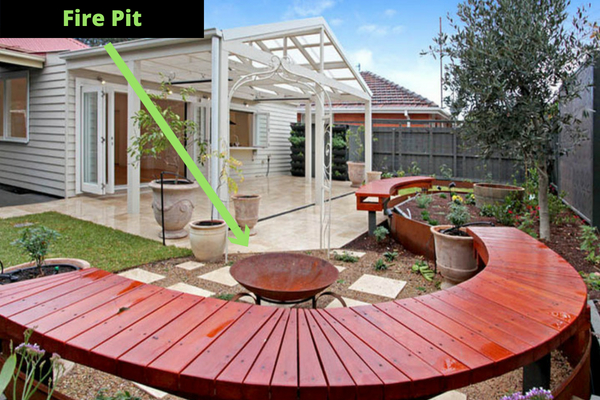 5. Redecorate
A relatively inexpensive yet effective change that you can make to your outdoor living area is the addition of cosy décor. We're talking blankets, cushions and candles – things that make your space more inviting to guests, even in the dead of winter.