Where the Feeling of Home Really Comes From
Posted on

December 14, 2018
Ikea's recently released report 'Beyond Four Walls' presents findings about how people live in and relate to their homes. They surveyed 22,000 people in 22 countries to harbour a deep curiosity about where the feeling of home really comes from. Through their research, they identified five core emotional needs connected to the home:
1. Security – This is about feeling safe and grounded wherever you are. It's not just about financial stability and locks on the door.

2. Ownership – This is not just about mortgages and stuff; it's about having a sense of control over the space and place you live.

3. Belonging – This is about feeling a part of a group of people who accept you for who you are, and in places that reflect you.

4. Comfort – This is not about having a comfortable sofa or bed; it's about feeling content and at ease in your surroundings.

5. Privacy – This is about feeling in control of where and how you can disconnect and reflect. It's not just about curtains and closed doors.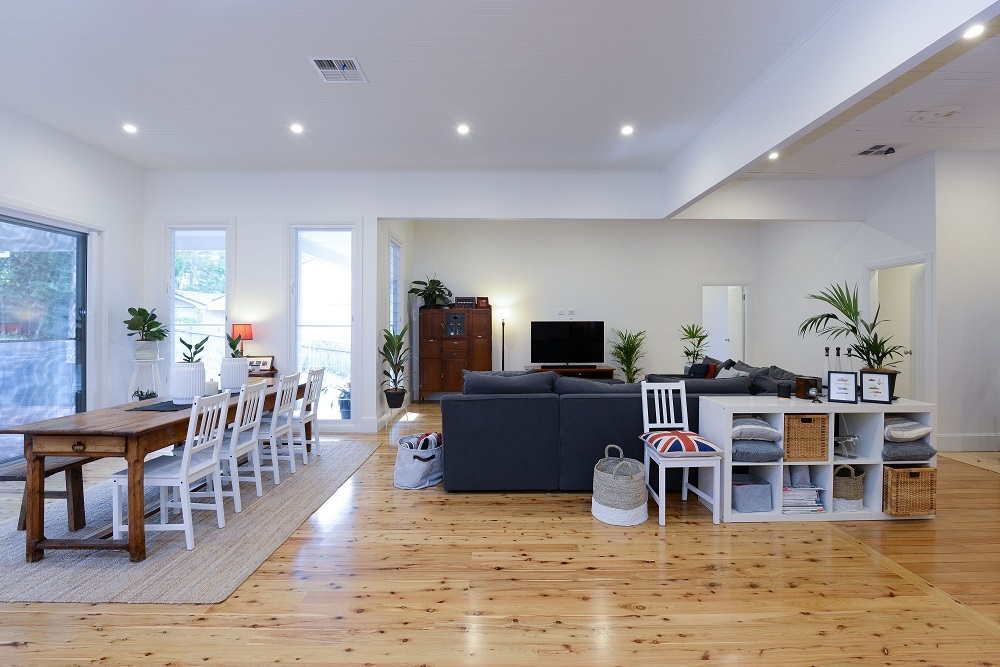 Like Ikea, we know that home is the most important place in the world and we are obsessed with making it better. That's why at Smith & Sons our goal is to not just see everyone who renovates with us absolutely thrilled with their new home, but also to see their whole life thrive because they renovated with us.
Our unique Design – Plan – Construct process means that we take care of your home renovation journey from concept to completion. The initial stage, Design, is particularly important for ensuring that your new home will exude that feeling of home to you.
That's why we take the time to understand you, your living situation, your partner, your family and even your pets! We also strive to learn how you use your home and how you would like your home to flow. By doing so, we can build the foundations for the five core emotional needs connected to home to not only exist, but also prosper. Of course, adding some furniture from Ikea to your newly renovated home may also help…
So, if your home is not feeling like a home to you, contact your local Smith & Sons office to find out how we can help.