What Costs Are Involved In Renovating?
Posted on

November 2, 2018
What Costs Are Involved In Renovating?
When planning a renovation, one of the most common questions people ask themselves is "how much will this cost?". A quick Google search will reveal a plethora of articles offering the "average price of a kitchen renovation" or "price per square meter of a second-storey addition". As convenient as it may seem to have this information at our fingertips, it is simply inaccurate and misleading.
That's why, at Smith & Sons, we do not have a "one size fits all" price list. Instead, we recognise that there are a variety of factors that can influence the price of a renovation – including the quality and quantity of materials used – and take the time to assess the individual needs of each project.
We implement a unique 'Design – Plan – Construct' building system that allows us to manage projects from start to finish, making renovations easier and more cost effective for you! The below shows what companies and contractors we engage at the various stages of a renovation and highlights why there can be such a variance in the cost of renovations!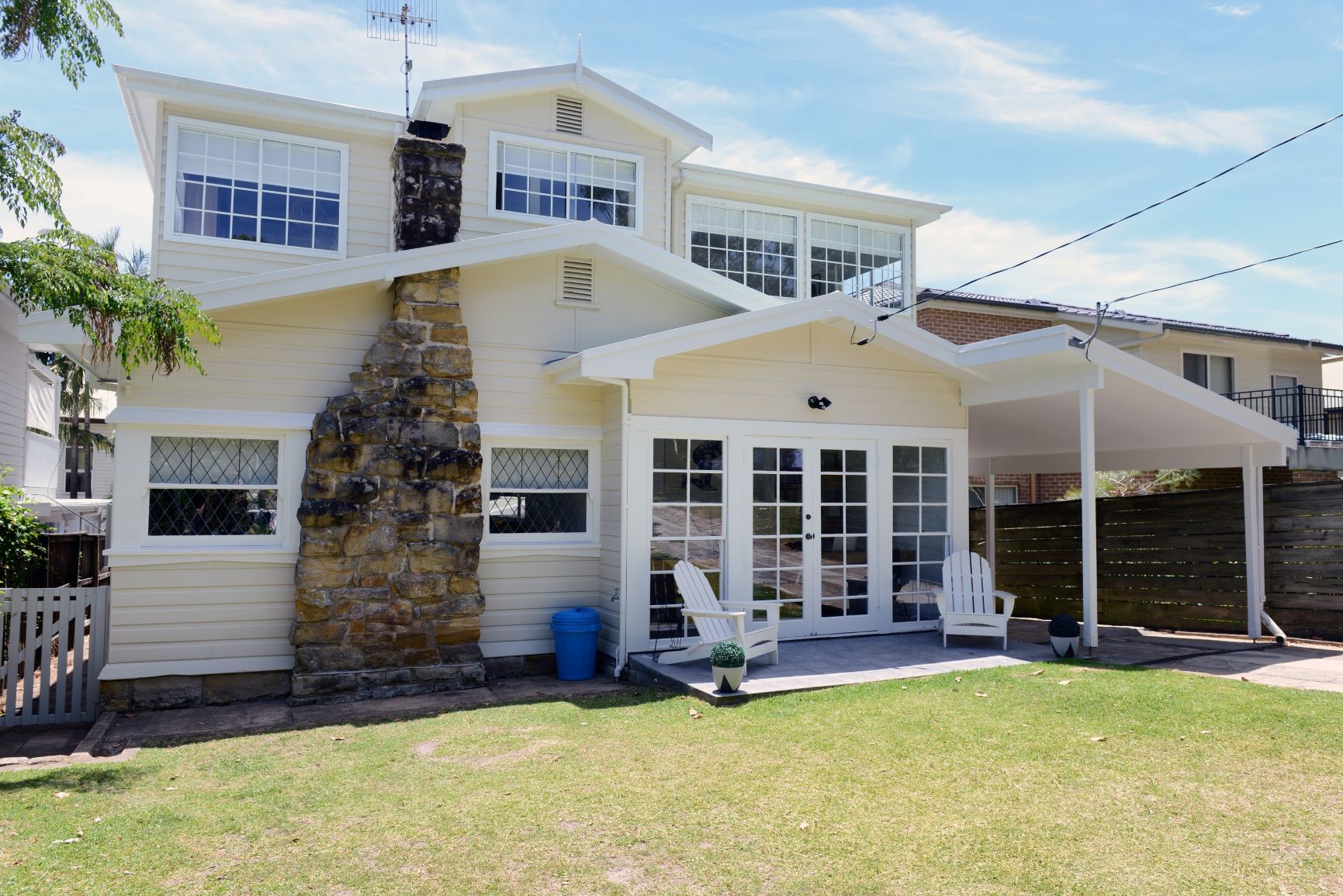 DESIGN
The scale of work being undertaken largely determines the costs involved, therefore the first step in your renovation journey should be working out what part/s of your home you would like renovated.
Once this is established, it's time to design! Depending on the scale of your project – whether it's a full home renovation with an extension, a bathroom upgrade, or something in between – the need for an architect or drafter will vary, as will the costs involved with hiring them.
These costs can blowout quite significantly if the initial plans do not end up fitting your budget as they will have to be redrawn, wasting time and money before your project has even started.
This is one of the reasons Smith & Sons manages the design and build of projects. The integrated process ensures that all aspects of your renovation project work in sync to provide you the ultimate renovation within budget.
PLAN
The next cost that can be incurred during a renovation, again depending on the scale of it, is engineering fees. Structural engineers take your design plans and assess whether they are physically possible to do. Once the plans are approved by an engineer, they are passed through council. Council fees can be determined by the estimated cost of your project, these fees also vary depending on the area in which you live as every council has a different fee structure. Your local Smith & Sons office will be able to provide you further insight into this as they are accustomed to working under your council's provisions.
CONSTRUCT
Once the design and plan stages of your renovation are complete, the construction stage can begin. There are several costs that need to be considered throughout this stage and plenty of variables that can impact them. Think of a kitchen renovation, for example – will the cupboards be Polytech or custom painted, will the splash back be tiled or custom designed, will the benches be laminate or granite; what sort of appliances are you considering putting in to finish the renovation; the list goes on.
Renovations where you have to manage multiple companies and contractors from different industries can seem overwhelming because they are… Luckily, the team at Smith & Sons are experts at doing just this, so take the stress out of your renovations.
If you would like a comprehensive estimate for your renovation project, please contact your local Smith & Sons office today.