The 4 stages of a kitchen renovation
When planning a home renovation, the kitchen often tops the list of rooms to tackle. Despite it being a common renovation, it can be quite a complex one as there are multiple stages and tradespeople that need to be coordinated to ensure a satisfactory outcome. Luckily, Smith & Sons' unique Design – Plan – Construct process takes care of all this, making the process as stress-free as possible and the outcome beyond satisfactory!
So, what are the stages involved in a kitchen renovation?
1. Design
The first stage of the renovation journey, 'Design', is the creative one. We venture to find out all about you, your living situation, your family and even your pets! With this in mind, we then explore ideas, designs, materials, colours, appliances and a myriad of other items that suit your current and future living situations. This allows us to form a clear and concise picture of what your new kitchen needs to look like.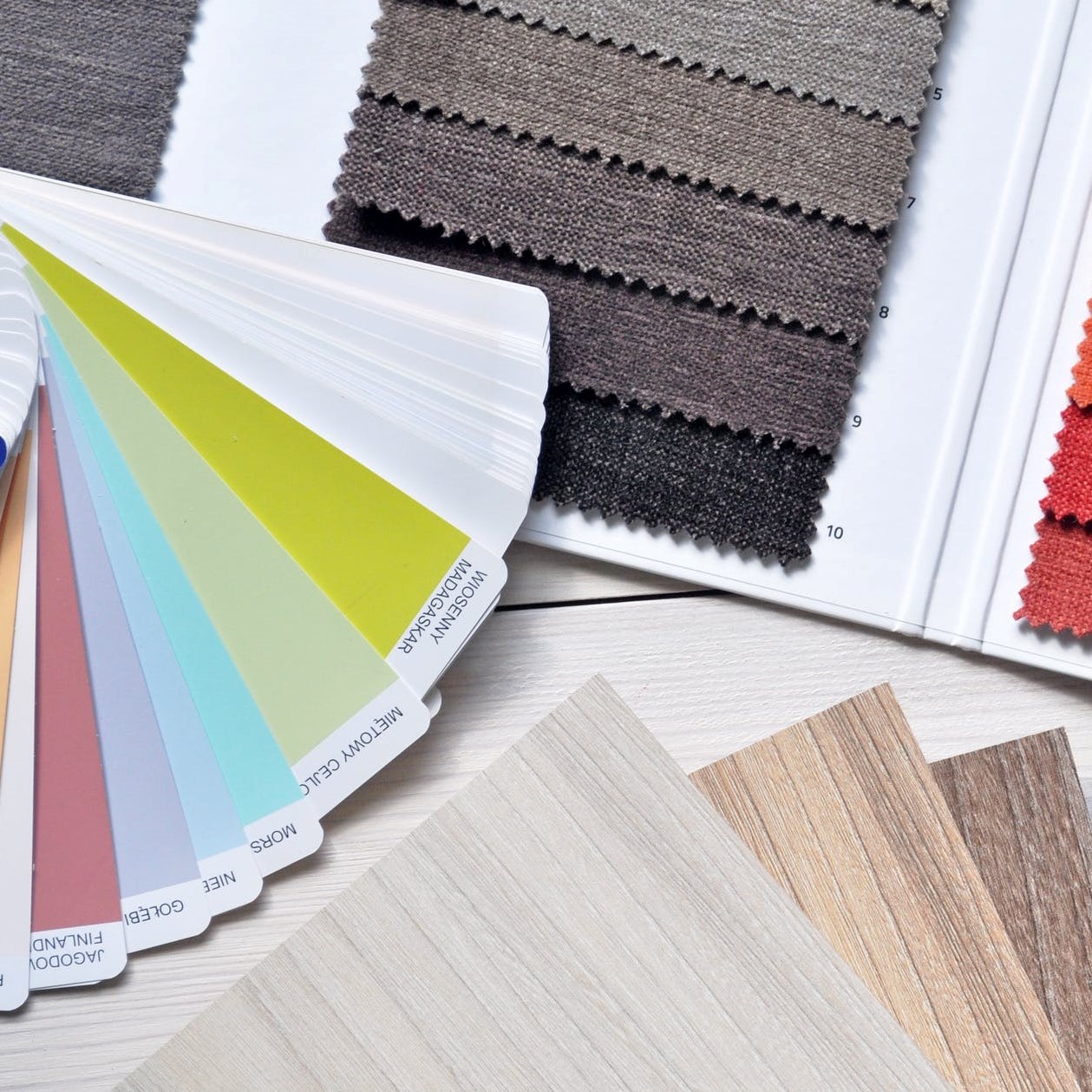 2. Removal
Out with the old… This stage involves disconnecting your appliances, sink, tap and gas then removing existing cabinets, benchtops, splash backs and anything else that needs to go.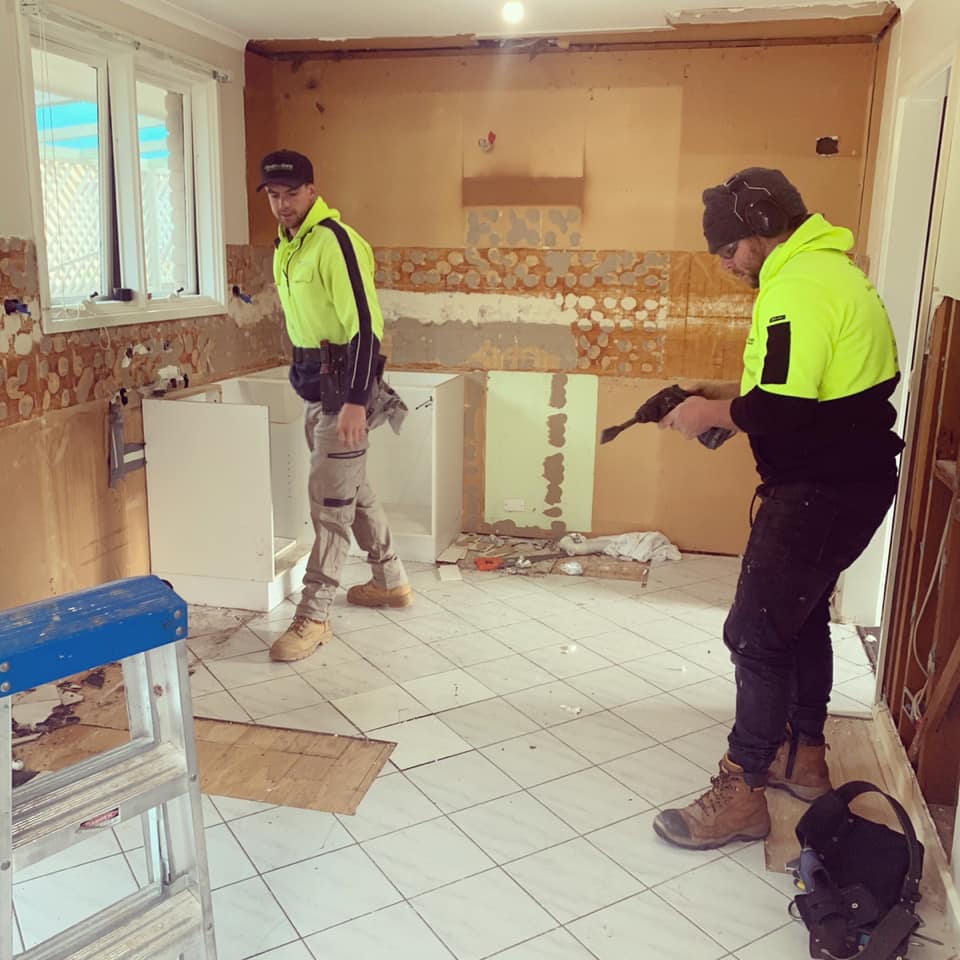 3. Construction
In with the new… Here, we remove walls, build walls and do installs! We engage all the appropriate trades to look after plumbing, electrical work, cabinets, benchtops, splash backs, flooring and painting.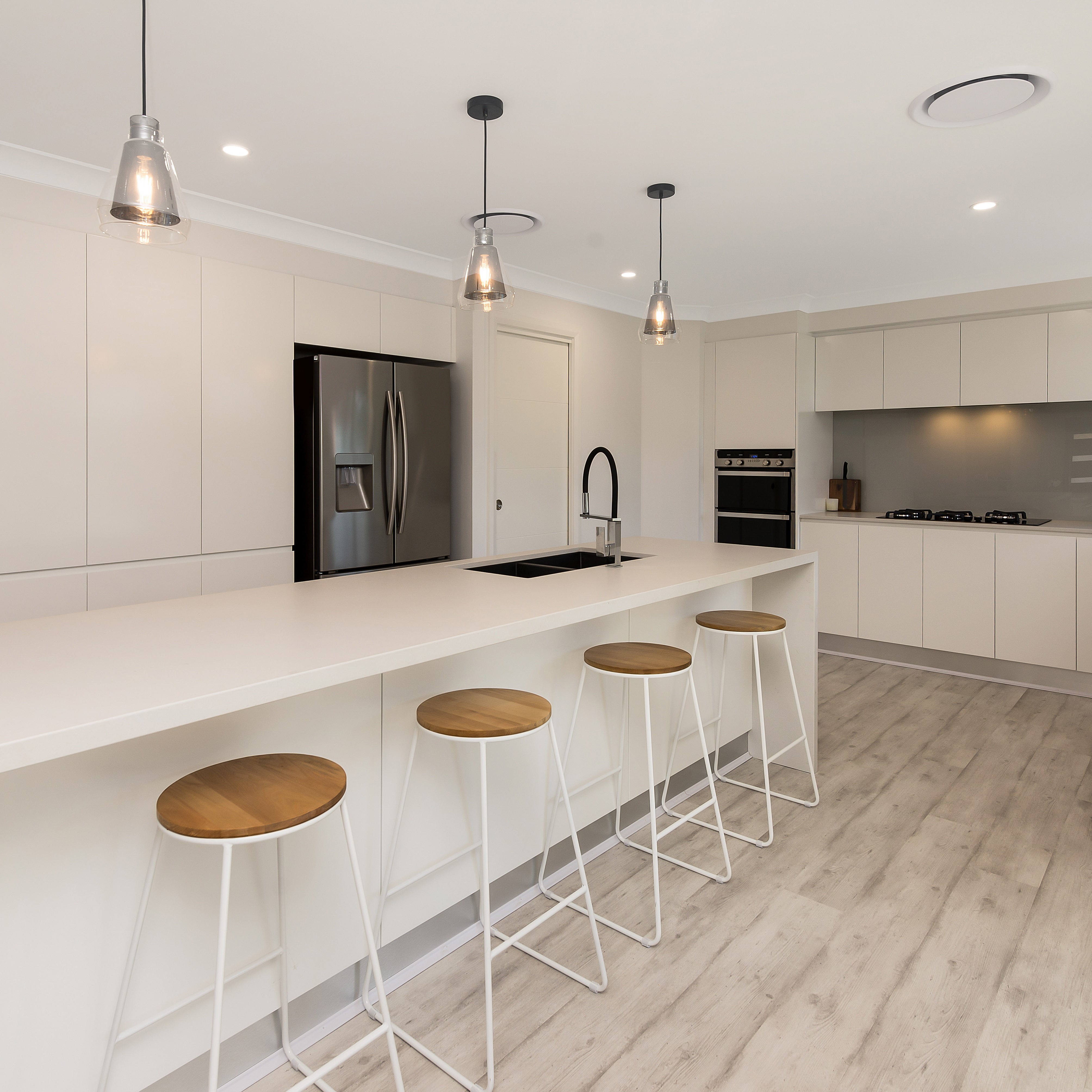 4. Appliances
New appliances are the perfect addition to a new kitchen. While it is up to the client to choose the appliances for their new kitchen, we can help them with this too! Our premium partnership with Kleenmaid means we can offer exquisitely designed, high quality and reliable appliances to our clients at a great price.Check out Kleenmaid's latest range of appliances here.