Need More Space? A Garage Conversion Might Do The Trick.
A full or partial garage conversion might be a pain-free way to increase the living or working space in your home. Whether you'd like a guest room, a man cave, a playroom for the kids, or a much-needed home office, the garage might be the solution. Here are some key things that you and your builder will need to consider during a garage conversion.
Parking
First things first. You can't give up your garage unless you have your parking situation sorted. Widening your driveway or adding a carport might be sufficient.
Layout
If you're going to convert the garage, make it count. Think through all the things you want to get out of the new space—consider who will be using the area and how. Does the new room need to be multipurpose? Would it be best to maximise the available area and create more than one room or just to partition it? Good builders are able to brainstorm ideas when you're not yet sure what the end result could be.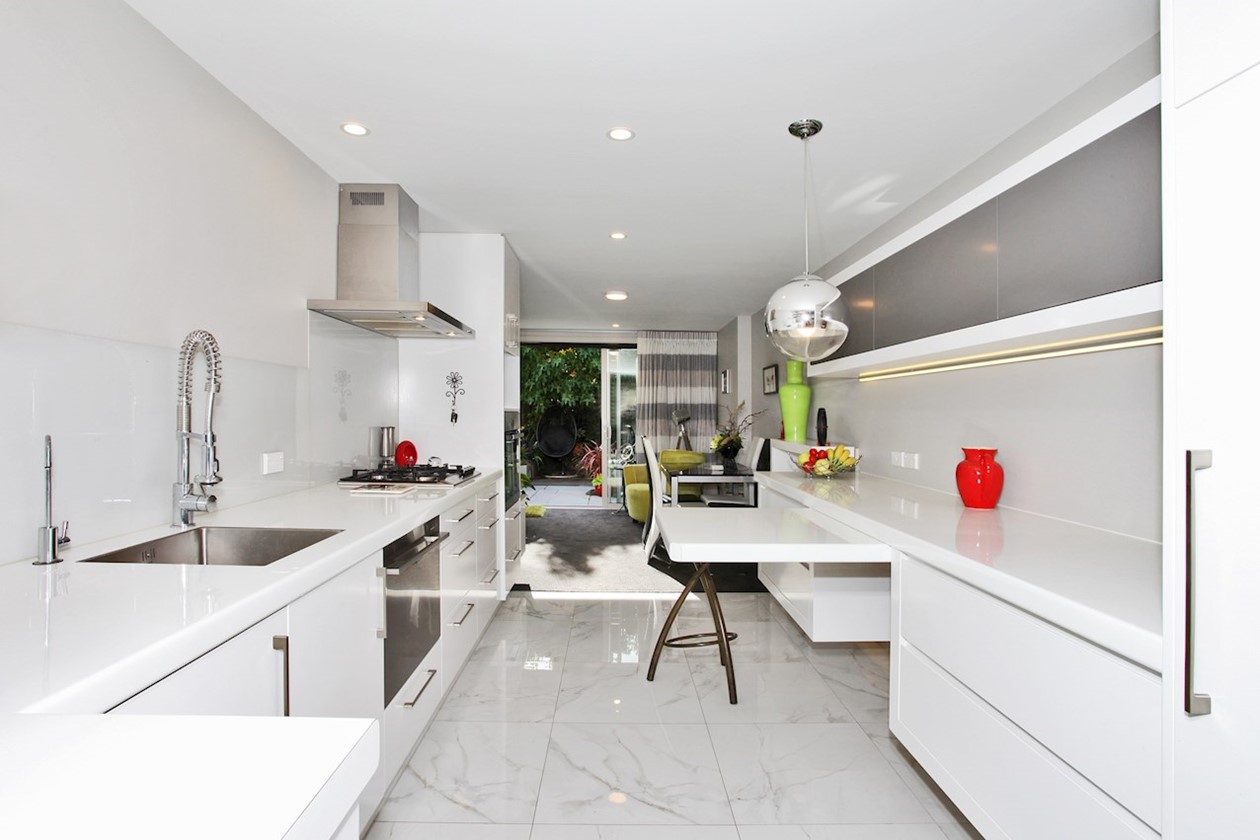 Smith & Sons created this modern granny flat from a rundown garage and storage space

Temperature
To make the garage into a comfortable living or working space there are obviously a number of things that need to be considered, not the least of which is temperate control. Your builder will modify the internal walls to accommodate services and insulation and will be able to present options regarding heating and cooling in relation to what you use in the rest of your house.
Liveability
You might be able to keep your existing garage door if your new space is a studio or workshop but to make it a truly liveable area do things right by replacing the door. Incorporating windows will go a long way to making the former garage into a comfortable, airy room and some forethought in regard to power points and lighting will result in optimal liveability.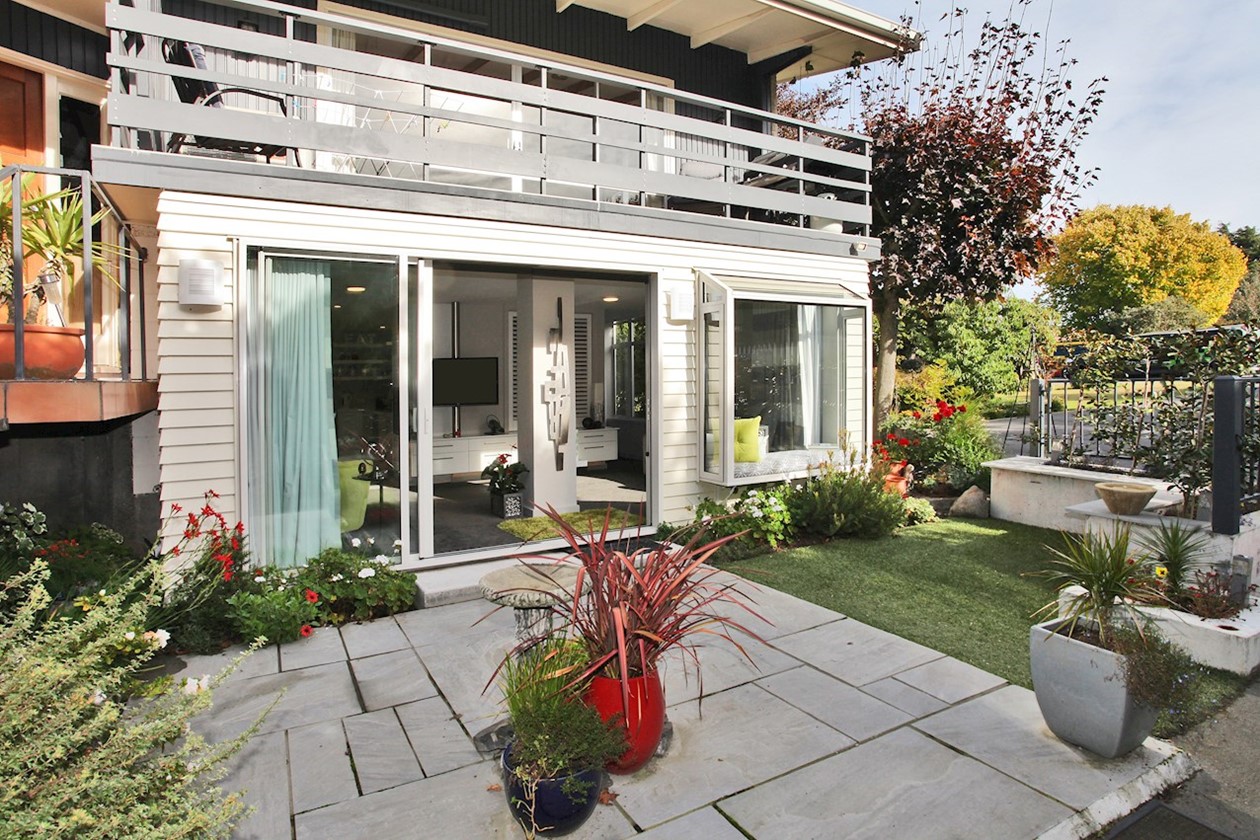 The self-contained granny flat has access to the rear garden
Plumbing
Do you want to include a sink, toilet or small bathroom? Your builder can discuss the works required to accommodate water supply and drainage so that you can weigh the benefits against the costs involved. There is nothing wrong with obtaining quotes for what you really want and then whittling the project down where necessary.
Building Regulations and Approval
This is where a professional builder is essential. Conversion of a pre-existing structure may still be subject to building restrictions. It is your builder's job to take care of the relevant permits before the project gets underway.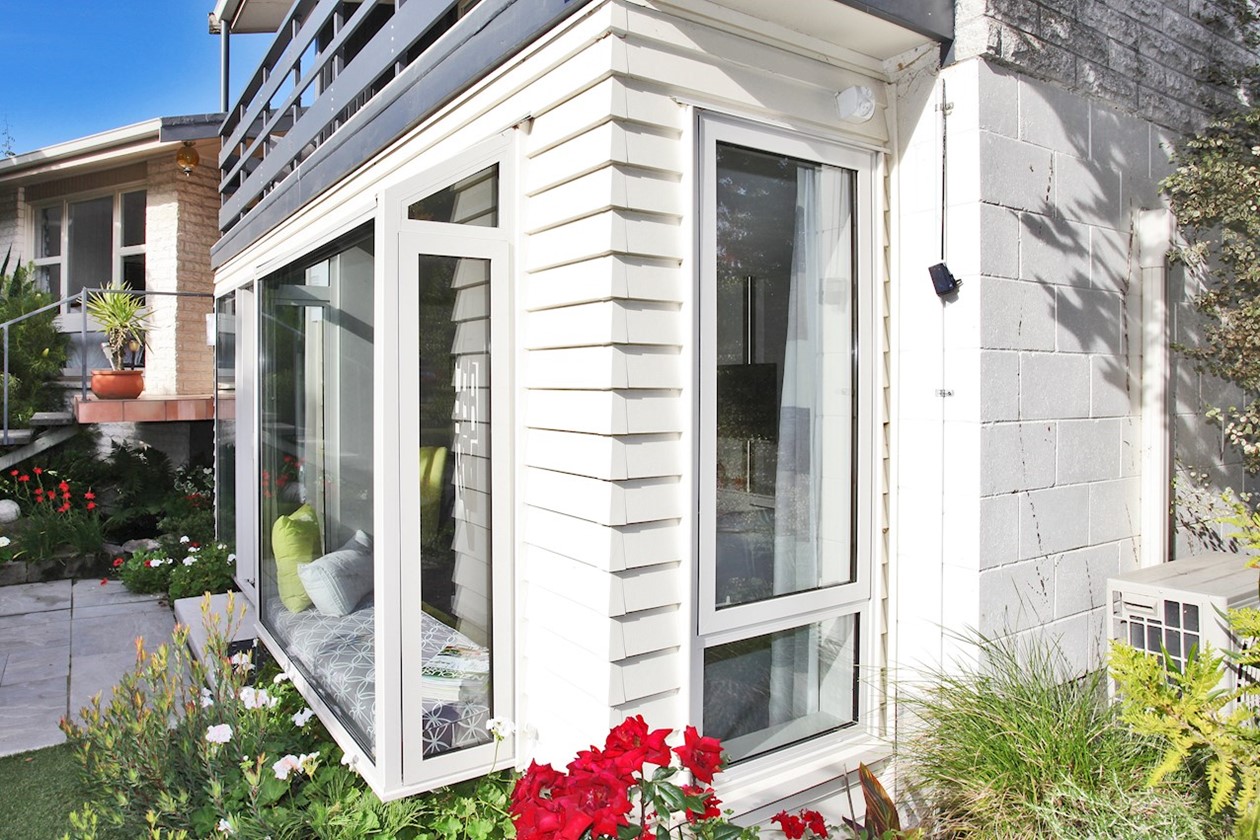 Let Your Imagination Run Wild
As with all renovations, you are only limited by your imagination—ok, budget, space and building restrictions come into it too, but mostly imagination. Think outside the box. The once-was-garage need not be a self-contained room. Perhaps your needs would be best served by switching the spaces in your existing home or by opening the garage right up and allowing your home to flow through. The internet is an endless source of design and planning ideas, as is your builder. Start dreaming.