Key Features of 4 Popular Kitchen Layouts Explained
Galley
Key features:
The most functional of the kitchen layouts, the galley kitchen can be found in many commercial kitchens and increasingly in residential kitchens. It is characterised by a narrow passage between two parallel walls of cabinetry and benchtops. Normally, one wall features cooking components and appliances, while the other is reserved for preparation and cleaning areas. This layout is the most efficient for cooking as it allows the shortest access to all areas of the kitchen.
Ideal for:
The galley kitchen is ideal for small to medium spaces and one-cook households.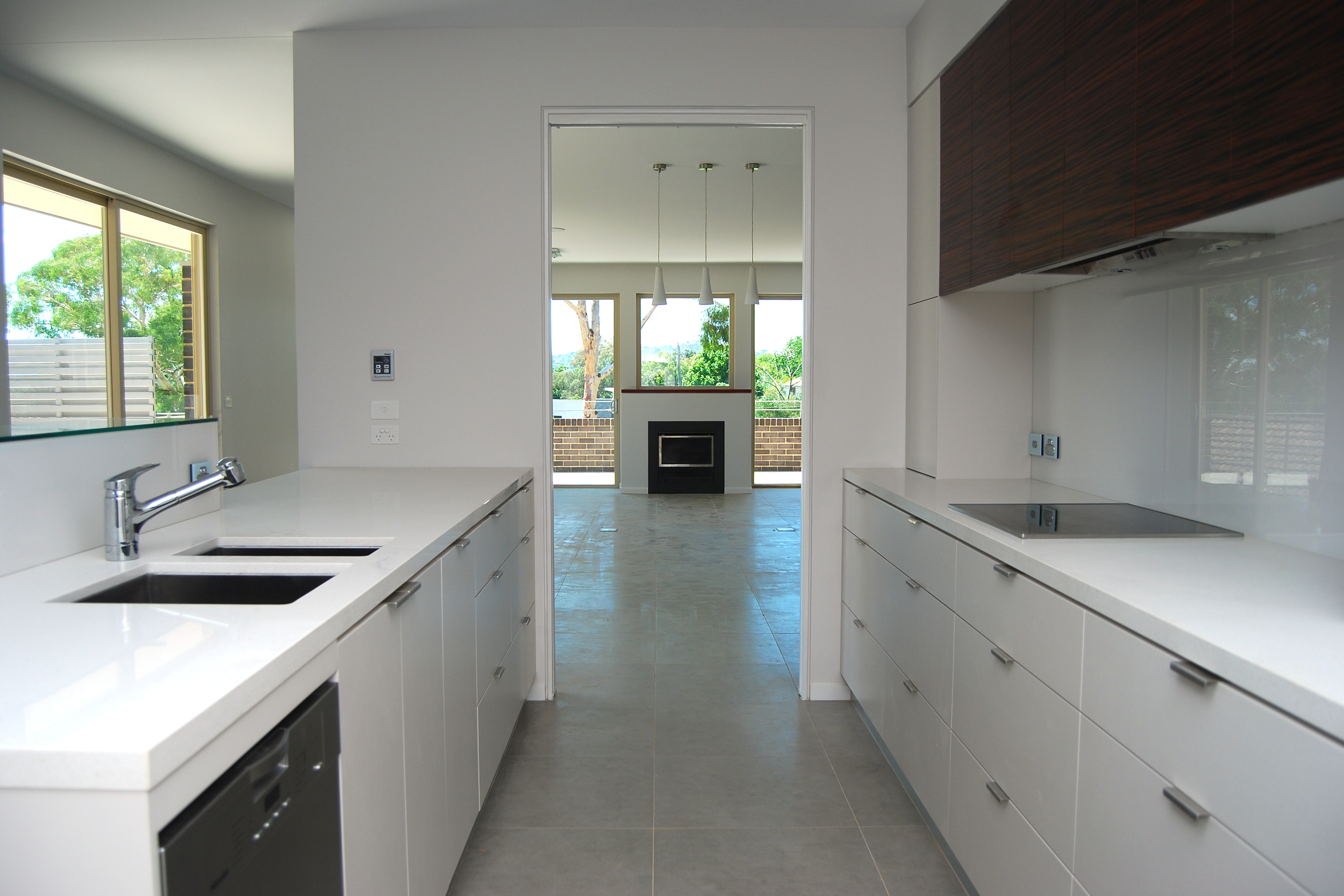 One-wall
Key features:
Otherwise known as the 'Pullman kitchen' or the 'single-wall kitchen', the one-wall kitchen layout is the ultimate space saver. As the name infers, all cabinetry and appliances are built along a single wall in kitchens with this layout. However, island benches are becoming an increasingly popular addition to this layout, transforming them into more of a galley style with a walk-through passage.
Ideal for:
The one-wall kitchen is ideal for apartments or small spaces.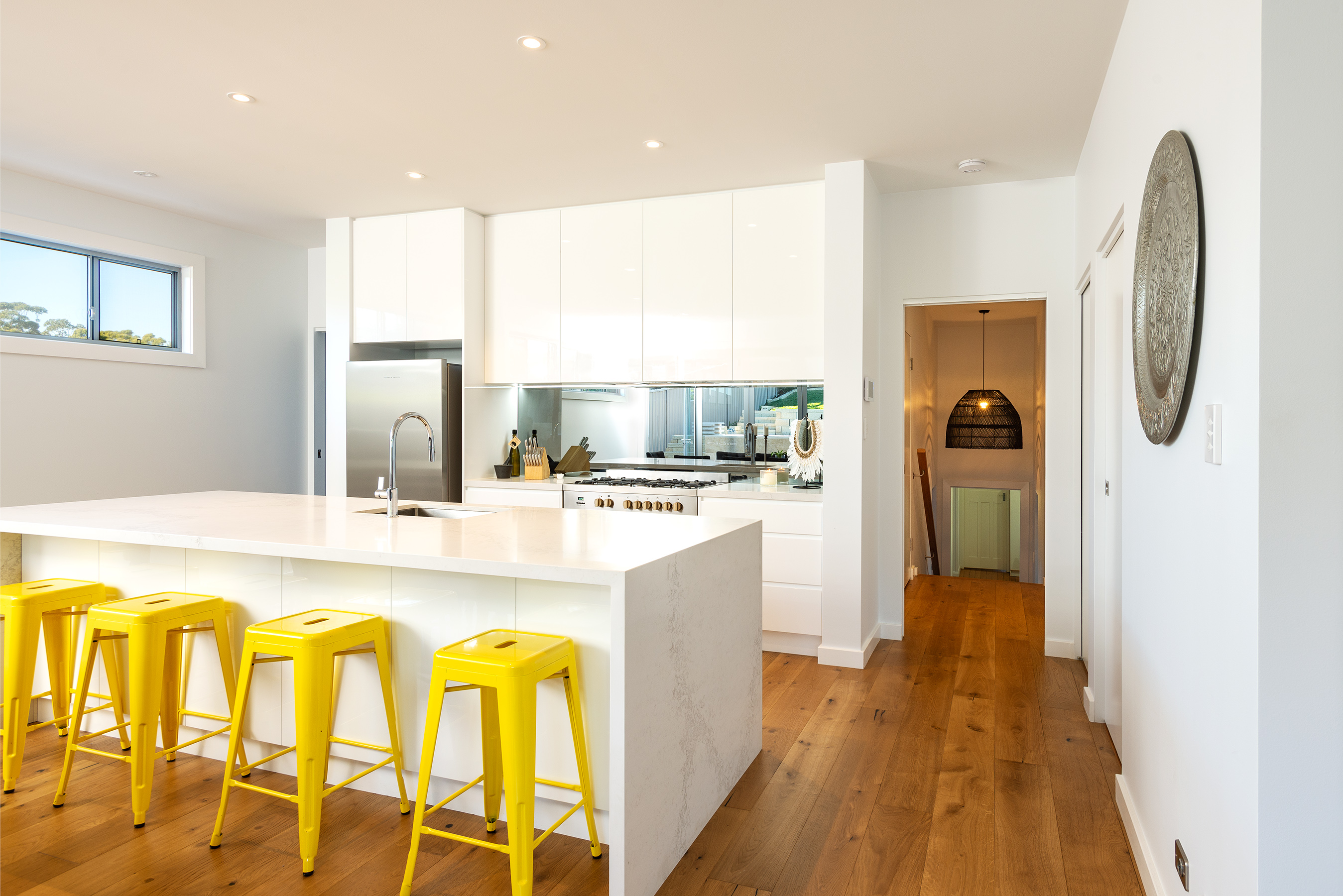 U-shaped
Key features:
Resembling the letter 'U', this layout is made up of three walls of cabinetry and appliances. Depending on storage needs and home layout, this kitchen can either have upper and lower cabinets on all three walls or have one of the three without upper cabinets and open to an adjoining space.
Ideal for:
The U-shaped kitchen is ideal for larger spaces and families who love spending time in the kitchen.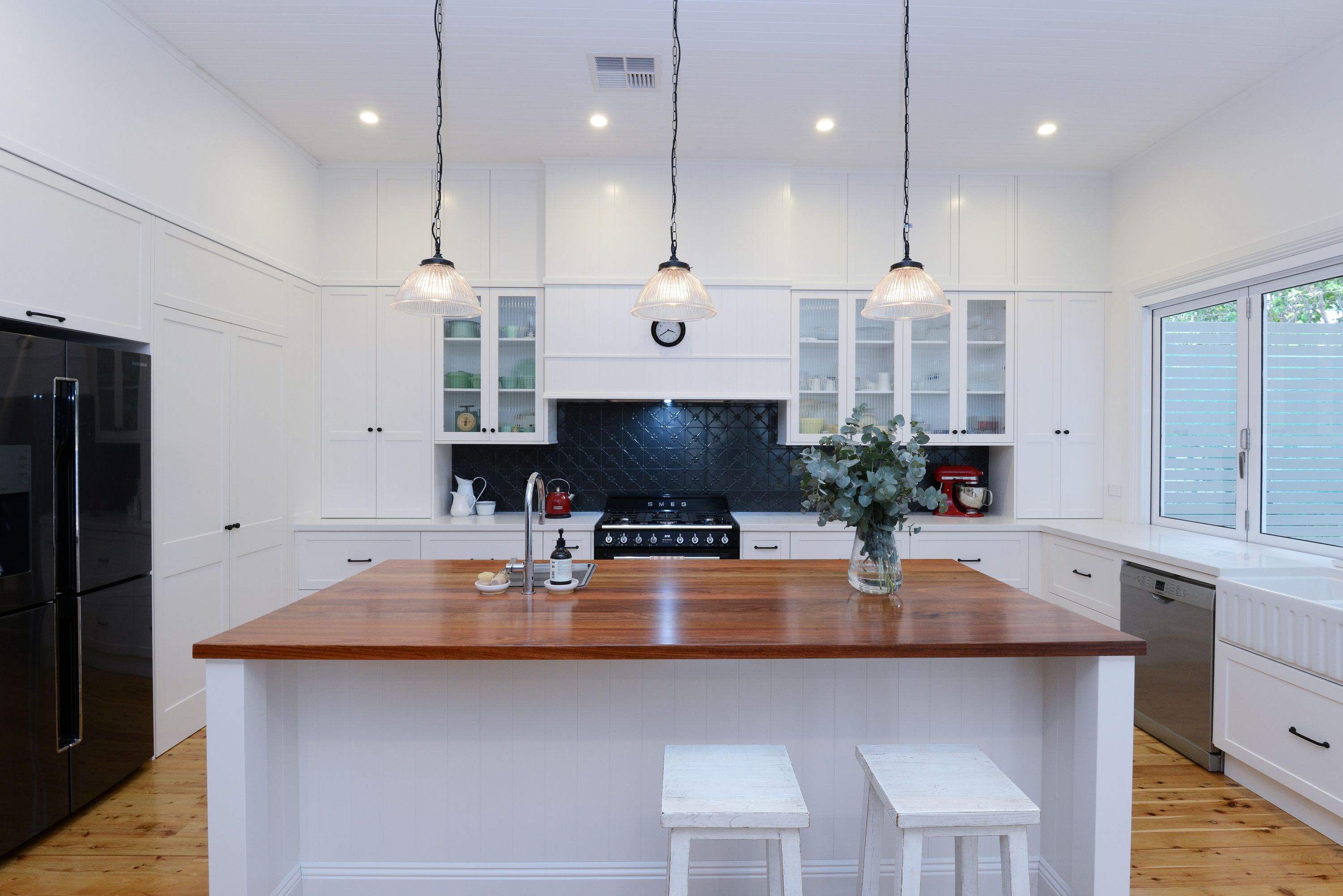 L-shaped
Key features:
The L-shaped kitchen is an open plan layout consisting of two perpendicular walls of cabinetry and appliances, forming the letter 'L'. It is common for an island bench to be added to this layout, allowing more space for preparation and storage.
Ideal for:
The L-shaped kitchen is ideal for small, medium and large spaces. It is a popular choice for those who want their living areas to be open and spacious.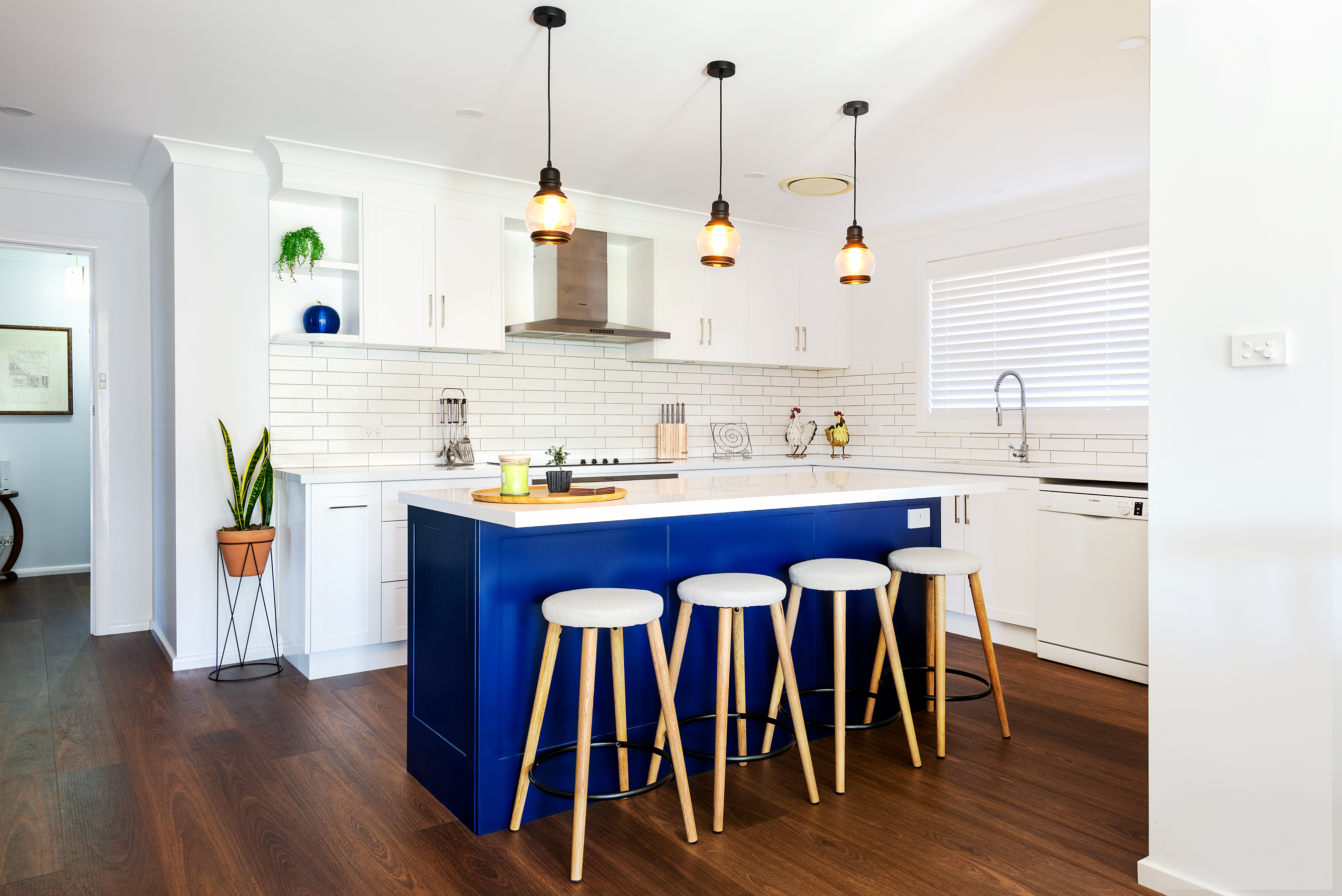 If you're wanting to renovate your kitchen, contact your local Smith & Sons office today! We can help you choose the ideal layout for your space and make your kitchen dreams become a reality!