How to Choose a Home Renovation Builder Without the Stress
Posted on

January 11, 2022
It's common for people to get excited about the idea of a home renovation but then feel deflated about the process of finding a builder they can trust to make it all happen. Most of us have heard building or renovating horror stories so would-be-renovators are motivated to get it right.
The wrong builder can turn your renovation dream into a nightmare while the right one can make it a reality with a minimum of fuss and stress. So how do you make a choice?
Let's look at how we think the process should work.
The Site Visit
After you contact a builder to express your interest in a renovation the builder should set up a no-cost, obligation-free site visit. During this visit the builder should gather information about what you want/need from your renovation and what you hope to achieve. The builder will then be able to determine the project's general requirements.

While the builder is quizzing you about your home and lifestyle take the time to ask your own questions and get a feel for who they are. Ask about their experience with jobs like yours; can they provide testimonials from previous clients; how does their renovation process work? A quality builder should have answers to these questions, and should in fact, be expecting them. Does the builder seem comfortable and willing to address all the questions you throw their way? If not, take it as a big red flag (with the words, "This guy's sketchy" written in bold).
The Building Quote
Don't expect to know how much your renovation is going to cost at the conclusion of this meeting. Sure, the builder will be able to give a ballpark estimate for the homeowners who have no idea what to expect—and if the price is more than you were hoping they'll be able to guide you toward realistic works that fit within what you are aiming to pay. But what they won't be able to do is give you a true and accurate estimate immediately. Any builder who gives you a price up front is misleading you—they want to gain your business now and worry about the consequences later. Only proceed with a builder who will provide a fixed-price quote that details all the specifics of your renovation.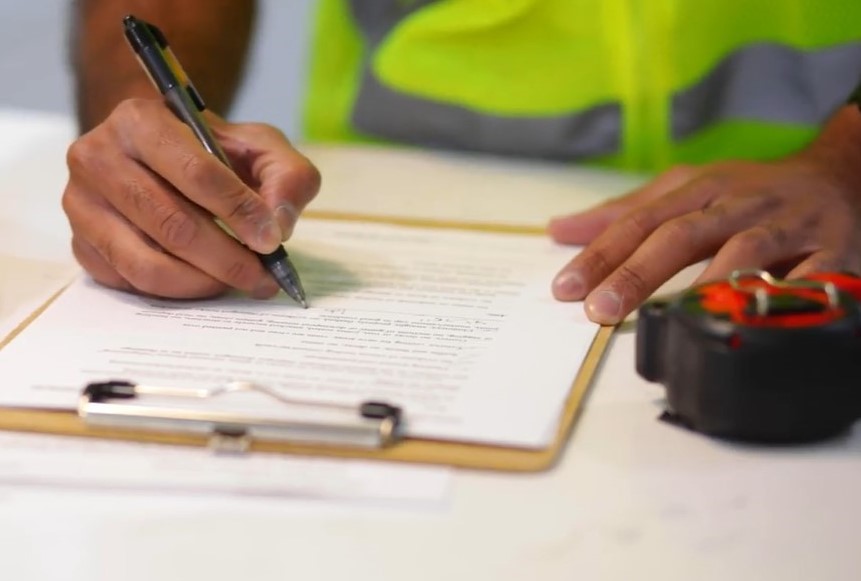 You know the adage, "You've got to spend money to make money" right? Well, the early stages of a renovation involve spending some money to save yourself a stack of money (and a great deal of angst). A builder should present you with a quote to provide:
Concept drawings
A build-cost estimate based on the drawings (with all those details and a fixed price)
Construction drawings
A specifications and inclusions list as it relates to the final construction
Engineering and inspections if your project requires them
A build-cost quote which includes permitting and council inspection costs
A lot of planning and time goes into developing a renovation quote and there are good reasons why this is essential. There is just no way for a builder to know what something costs until they know precisely what that something is. Talk to your builder about their process. They should be able to tell you exactly what to expect and be willing to support you along the way.
The Building Contract
For your protection and piece of mind you should only move forward with a builder who uses a detailed building contract when you're ready to sign on the dotted line. Suss this out early on.
Most reputable builders will use a building contract from a Housing Association such as the Housing Industry of Australia which has been developed over the years to ensure it meets the needs of both the builder and client in order to protect them both.
Any building project is also governed by state and federal law, and this may vary according to the cost/size of the project. The building contract is critical to make sure every aspect of the build is covered.

The contract should detail the precise specifications, the inclusions (and exclusions), the payment schedule, commencement date, and importantly, the completion date. Ensure that this is your potential builder's standard operating procedure and don't work with anyone who tries to tell you that it's not necessary. This document is what stands between you and the type of nasty surprise that an unscrupulous builder could throw your way.
You should feel comfortable with your builder as a person. If you're not getting open honest communication early on there's no chance things will improve once the contract is signed. Don't leave any doubts, hit them with the tough questions up front. You can ask to speak to previous clients and see examples of their work. These things are an experienced, trusted renovation builder's bread and butter, they have no need to be evasive.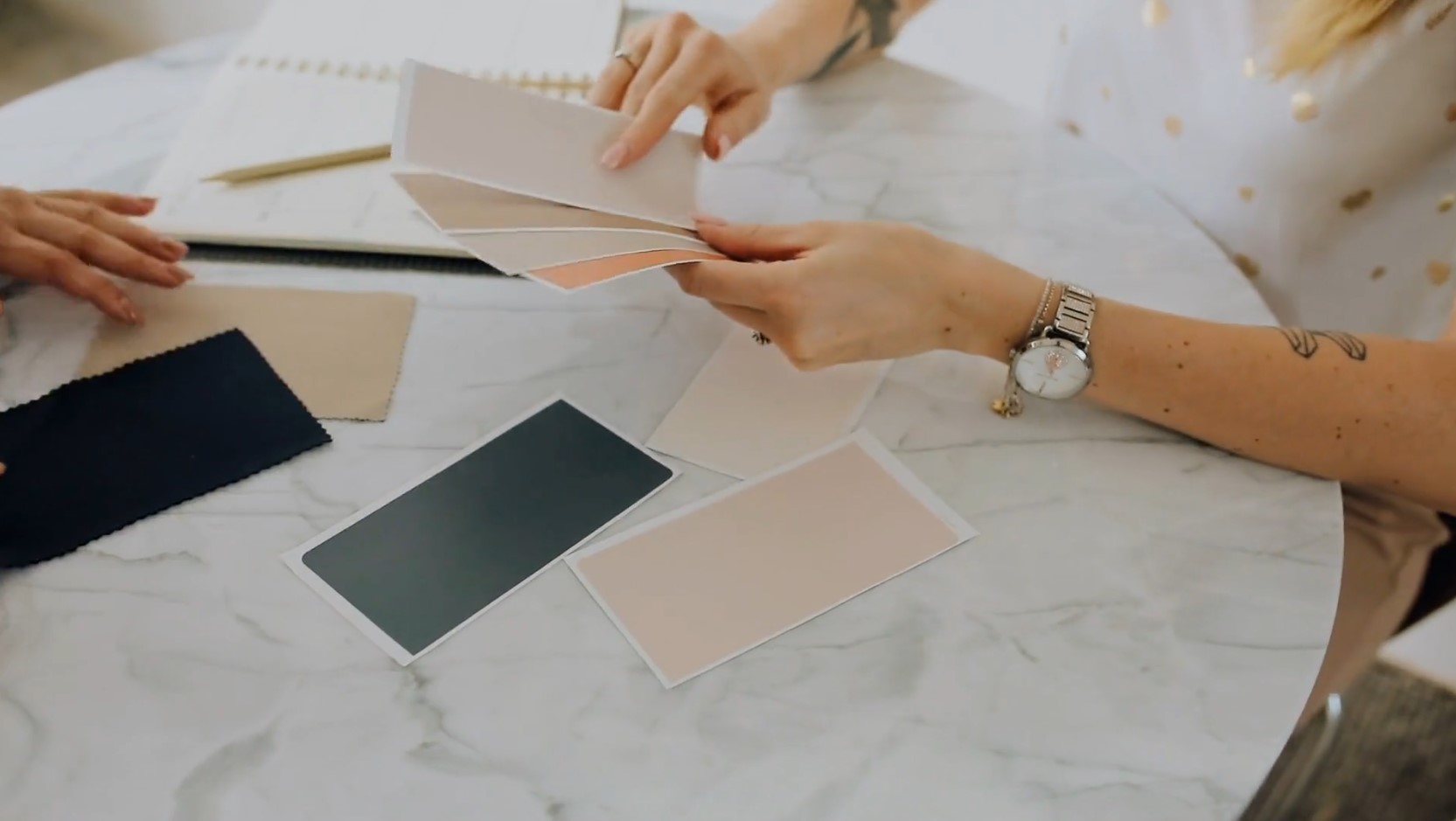 A home renovation does not have to be a huge source of stress. A builder who specialises in home renovations does all the heavy lifting and gets the details in place on your behalf. Your job is to decide which tiles you prefer and whether you want that extra powder room. After that, sit back and watch as your brand new home is constructed.