How modern technology is helping to overcome traditional challenges in the kitchen
The kitchen is the heart of the home. It's where families gather, conversations are held, homework is completed and of course, where food is prepared. With so much life and activity, it's no wonder the kitchen is often the first room in the home that people decide to pump new life into with a renovation.
If you're thinking of renovating your kitchen, consider how technology can be incorporated to help overcome some of the challenges you face daily. Leading supplier of innovative kitchen products, Pulse Kitchens and Interiors, recommend:
Clever Lighting
Clever lighting can help improve your kitchen's design and function. Kick lighting, like the remote-controlled RGB Hafele LOOX LED technology, is perfect for softening harsh kitchen lighting and creating a relaxed ambience, perfect for entertaining. Additionally, invisible sensors can be installed behind cabinetry to do away with traditional light switches and discreet shelf strip lighting can be added to allow you to see labels even in the deepest of shelves.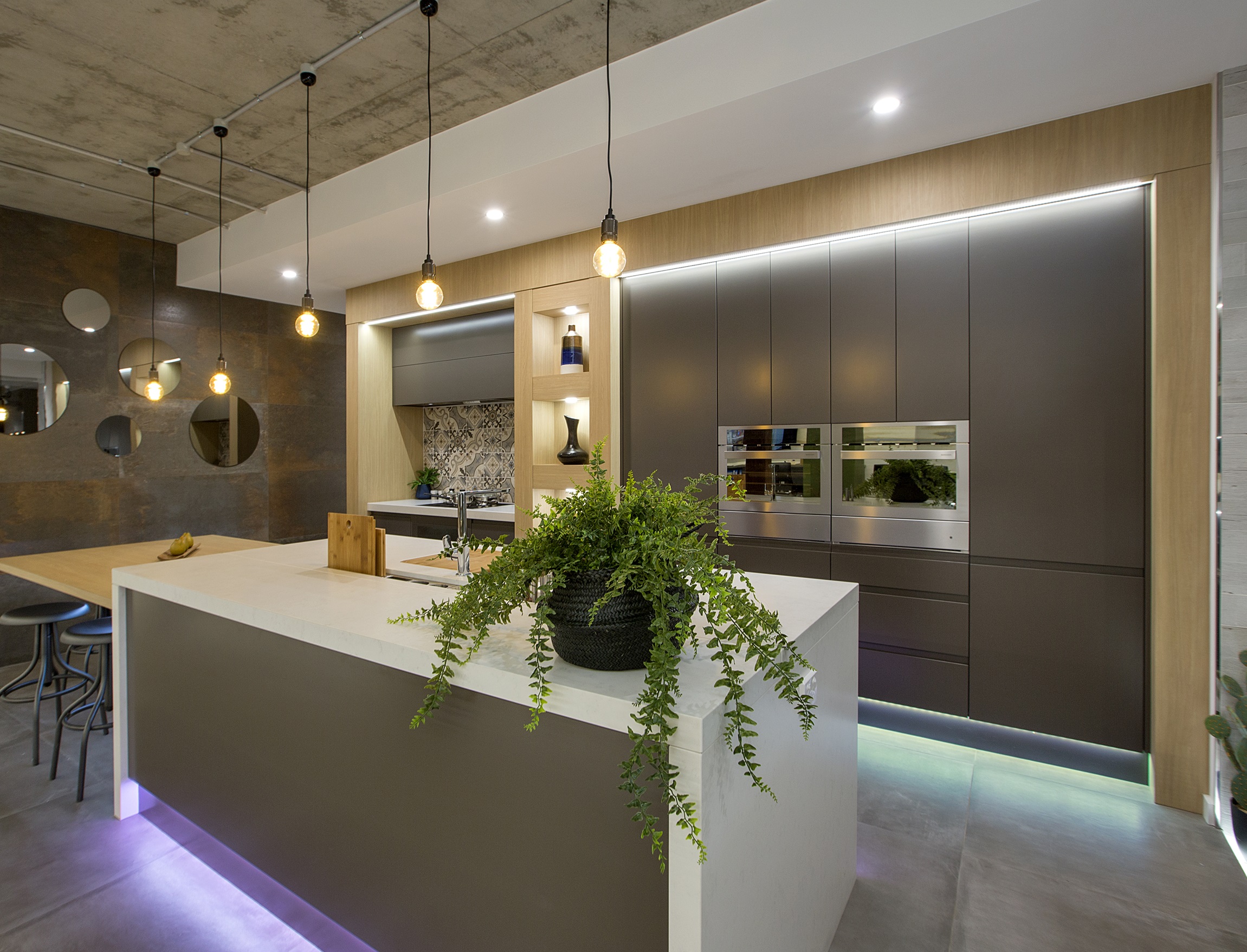 Pop-up Technology
Unsightly necessities and kitchen features that don't serve an everyday purpose can be hidden away thanks to pop-up technology. Hafele offers mechanisms for pop-up bars, televisions and electrical towers, to name a few, that can disappear into a benchtop when not in use, reducing clutter.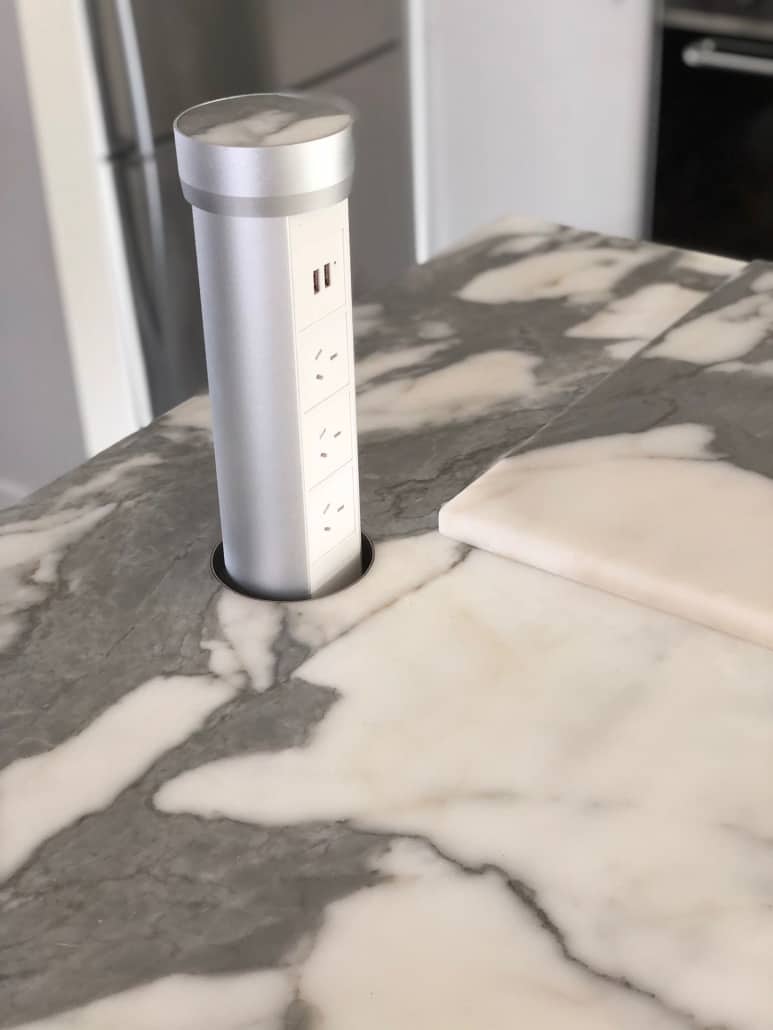 Contact your local Smith & Sons office to start your kitchen renovation today!