Here are Some Tips for an Eco-friendly Renovation
We thought we'd have a look at the ways in which renovators can incorporate energy-saving ideas into their project and maximise the sustainability of their renovation. It's possible to make use of products and materials that impact the footprint of your renovation both at the time of the build and well into the future. Here are some ideas—big and small.
The orientation of your home on the block is key. Taking advantage of the free resources of sunlight and natural breezes and making them work for you is a no brainer when you have the flexibility in your renovation plan. Designing the floorplan and tweaking the orientation to allow the winter sun to warm your home and also invite cooling breezes throughout can have a large impact on energy consumption.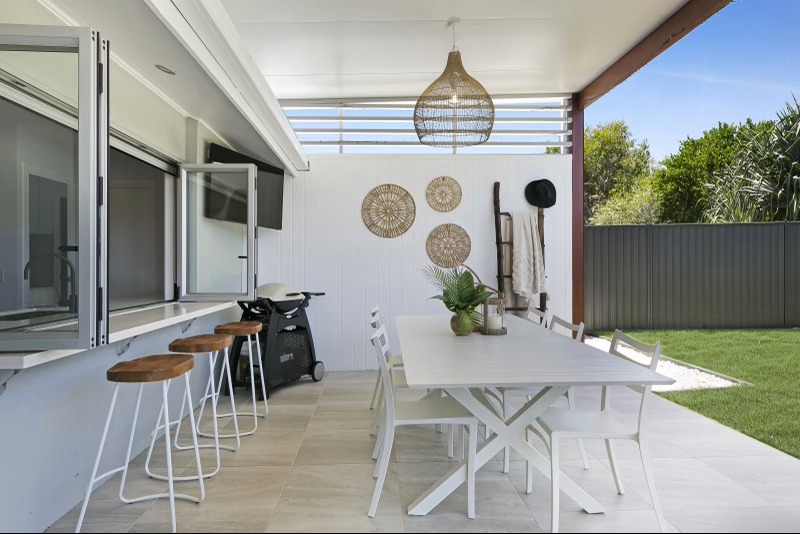 Insulation is another easy fix when renovating. Your builder will ensure an extension has adequate insulation but now might be the time to check what's going on in the parts of your home that are remaining untouched. Could the roof insulation be improved overall? Are your windows draught proof? Would you benefit from double glazing on your windows to decrease heat transfer?
A discussion with your renovation builder will ascertain which aspects of your existing home can be retained and/or reused so as to minimise consumption of new products. Electing to use local rather than imported materials for the build will also decrease the energy and carbon footprint of the project. There are a plethora of eco-friendly products on the market with more being developed all the time. Flooring, benchtops, window dressings, and paint all have options which are better for the planet than others.
Designing to allow as much natural light into your home as possible will reduce the amount of artificial light you need during daylight hours, even on overcast days. Think skylights and light tunnels as well as thoughtful placement of windows throughout.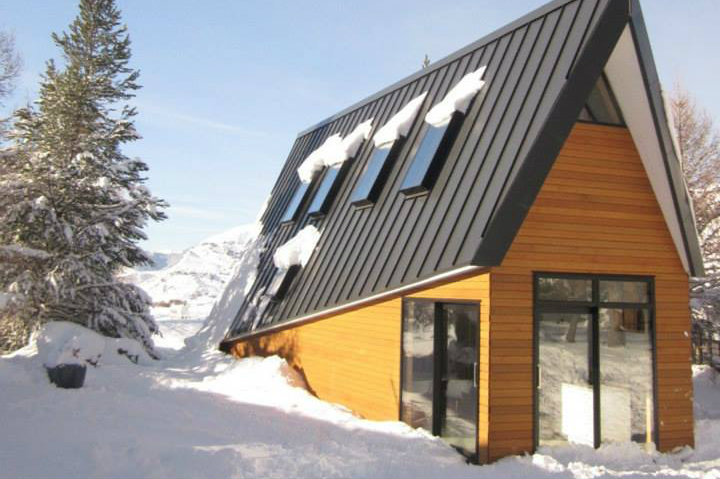 Elect for LED lighting in your home. Approximately 15% of the energy we use in our homes goes toward lighting. Incandescent bulbs waste much of that by generating heat as well as light (only a measly 10% of the energy they use is converted to light). LED lighting avoids that wastage and globes last for many years.
Selection of energy efficient appliances for your new kitchen, laundry or bathroom will have an ongoing influence on the energy consumption of your home. Think energy efficient appliances like fridges, dishwashers and washing machines but don't forget about water saving toilets, tapware and shower heads.
The planning stage of your renovation might be the time to consider the installation of solar panels. Solar technology is becoming more and more affordable and it is possible to install panels with the facility for a battery to be added later down the track—once battery technology is more accessible for the everyday home owner. Solar power is a fantastic way to reduce energy consumption and incorporating a battery in the future for use during the night will be a game changer.
Including a rainwater tank in the design of your home and landscaping can greatly decrease mains water usage in your home. It's not just the garden that will reap the rewards, water tanks can supply the toilets and laundry too. The size you opt for will be dictated by your budget, but also by the space you have available, so thinking about it from the get-go is important and will allow the builders to plan for the plumbing into your home.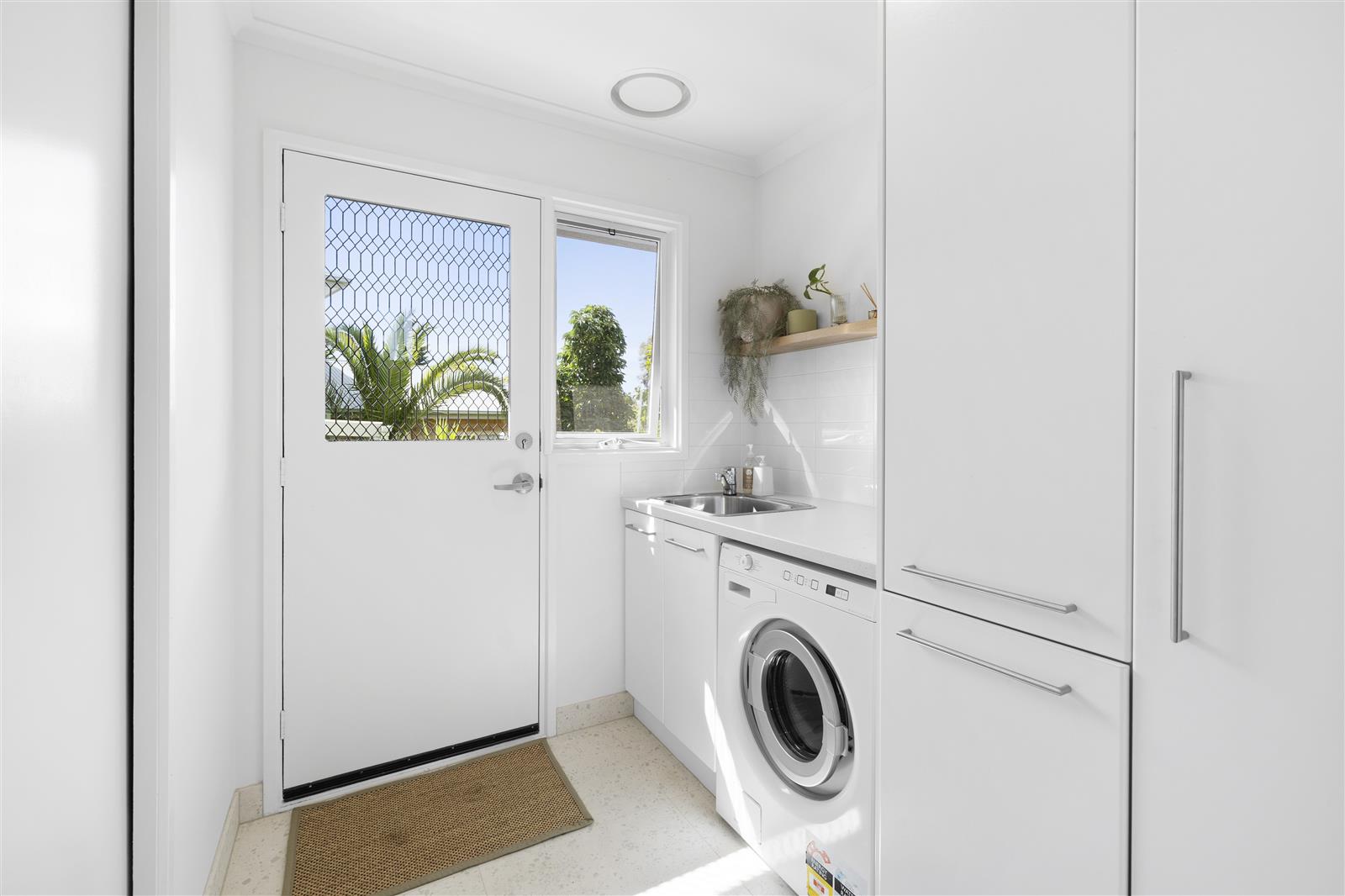 The sky (and your budget) are the limit when incorporating eco-friendly products, materials, and practices into your project. Whether you put thought into the layout of your extension and purchase energy-saving appliances or you go all-out and build a rooftop garden to maximise insulation and grow your own food, just pausing to consider the choices you make can benefit us all.