Are any of these 5 things stopping you from renovating? See how Smith & Sons can help!
5 reasons you may not proceed with a renovation
and our service solutions for overcoming them…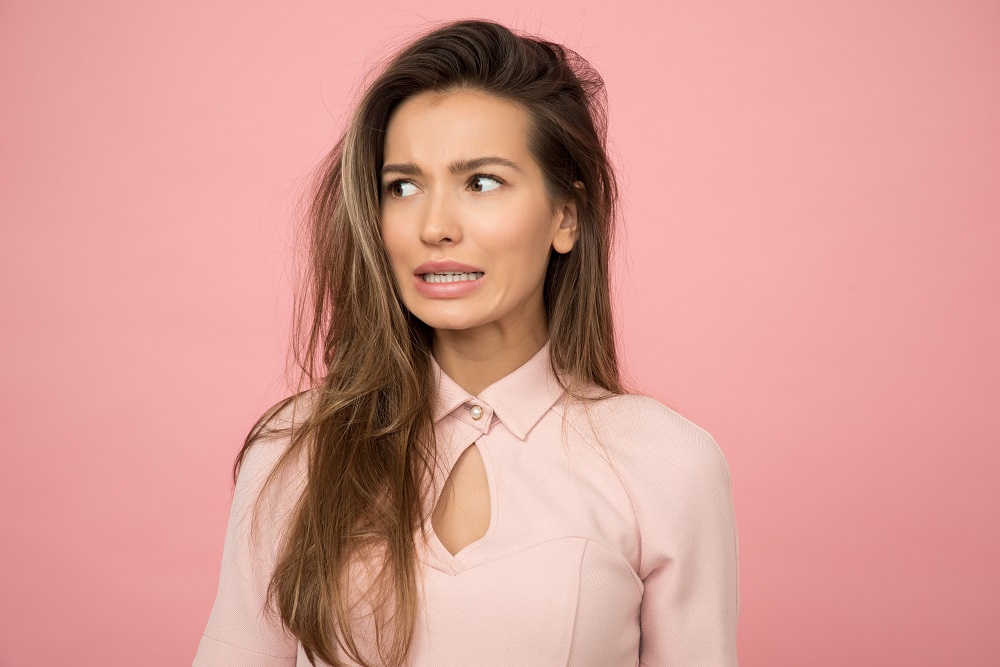 1. You don't know where to start.
Our unique Design-Plan-Construct system was developed for people who are looking for answers and to be guided through the renovation process. So, whether you have no idea where to start, you have a full set of plans ready to go or you're somewhere in between, Smith & Sons will be able to help! It all starts with making contact…
2. You can't find the look you want
The first phase of our D-P-C system, design, allows us to get on the same page as our client in terms of what you want your renovation to look like. We ask you A LOT of questions about your style, living situation and other preferences to establish a clear picture of this then we get to work finding looks that tick all your boxes. Luckily, we have an extensive network of suppliers that keep us up-to-date on the latest looks in homes and allow us to achieve this.
3. You don't know who to contact
This one is understandable – there are several stages in any renovation process and a multitude of professionals, specialists, suppliers and tradespeople that need to be contacted at each. This can seem overwhelming for clients which is why we manage projects and all relevant parties from start to finish. We become the primary contact for you, taking the stress out of your renovation journey.
4. You didn't know how much it would cost
Before the design phase even begins, we talk about budget with you. We let you know what you can expect from your budget, ultimately saving you time, money and disappointment down the track. We later provide a detailed cost estimate breakdown so you know the costs which you may then choose to move around. We have a dedicated project manager for every job who takes full accountability for your project, ensuring it is completed on time, to budget and of the highest standard.
5. You had fears of being ripped off by tradesmen
The cost estimate breakdown we provide offers you transparency and alleviates any fears of being ripped off. We welcome you to do your own research on the costings and often clients are pleasantly surprised with our prices.
We understand people's reservations in proceeding with a renovation so have developed our Design-Plan-Construct process to help people like you feel at ease throughout your renovation journey. If you want more information about our process you can click here or contact us.