3 tips for choosing exterior paint colours for your home
Posted on

February 15, 2019
Choosing colours for the exterior of your home during a renovation can be a stressful process. The colours should reflect your style, set the tone for what's inside and work well with your home's surroundings… No pressure, right?
Luckily, we are here to help! During the first phase of our renovation process, 'Design', we assist with colour selection. We ask you a lot of questions to ensure the finished result of your renovation ticks all the boxes.
Of course, it's a good idea to have some ideas prior to the design meeting, so we compiled a list of 3 tips to help you feel inspired
Drive around your neighbourhood
It's as simple as hopping in your car and judging the homes that surround you! Stop to study any that spark your fancy and continue driving past those that don't. If you have pleasant neighbours, maybe even knock on their doors to ask about the specific brand and shade of paint they used on their home.
The benefits of this are two-fold; you see what colours do and don't work on your style of home and you see what looks nice and appropriate in the context of your neighbourhood.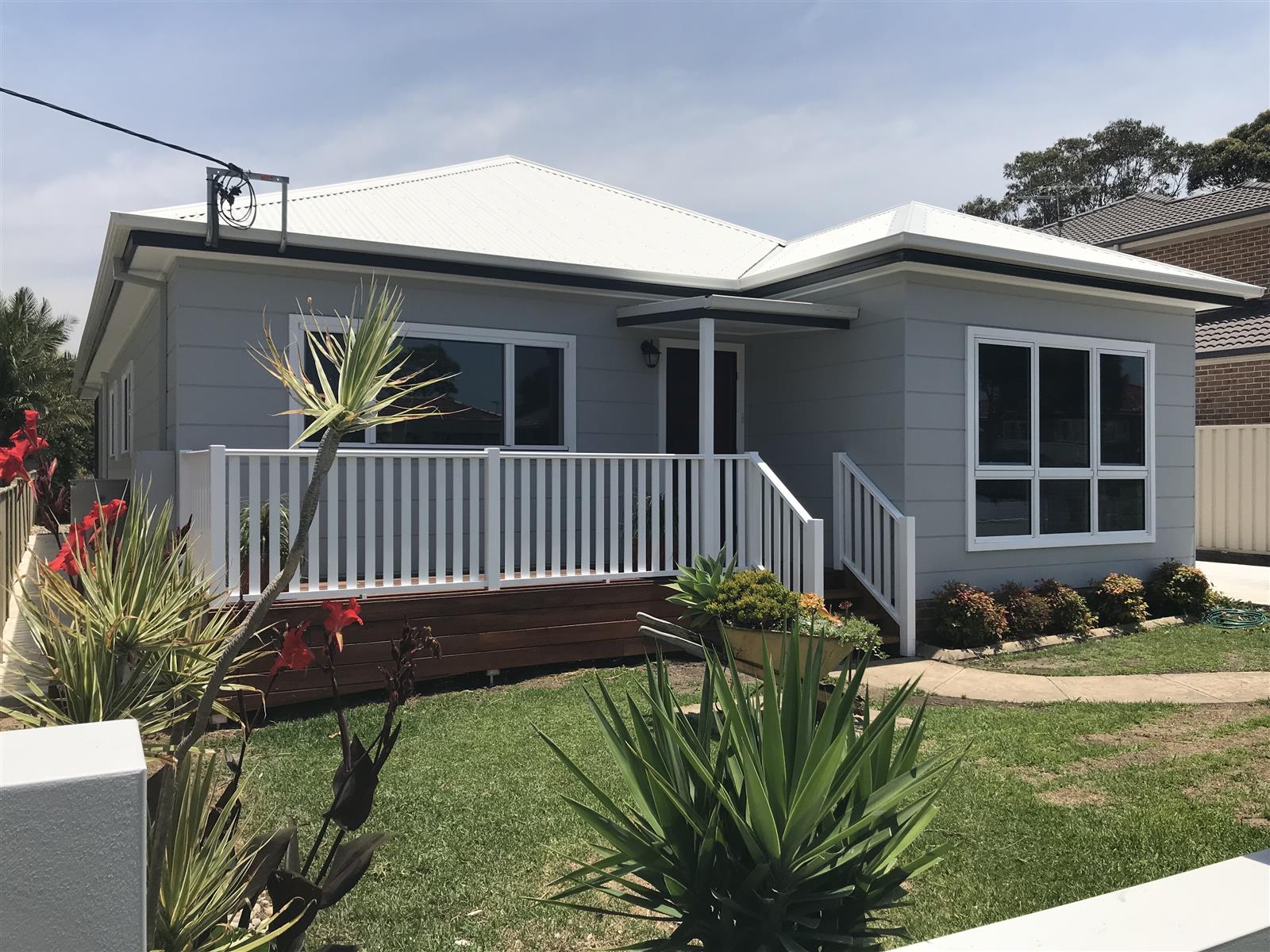 Work with your home's existing elements
If you're choosing to incorporate existing elements of your home into your new home's design, be it roof tiles, brickwork or a driveway, it's important to let the undertones of these elements inform your new colour palette. The goal here is for the new and old elements of your home to work together harmoniously.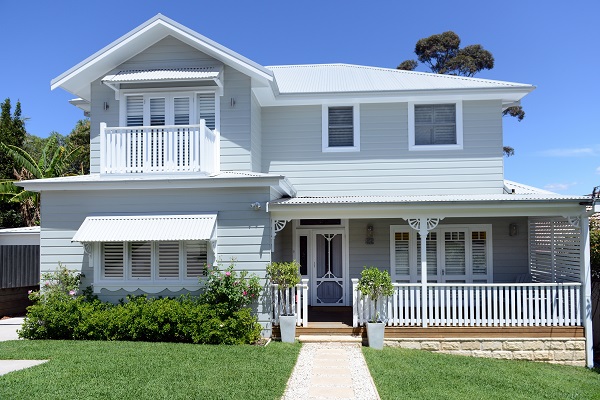 Test colours on your home
It is likely that the colour you see on a colour swatch card will look different once it is applied to the exterior of your home. Generally, the colour will appear darker and more intense when in direct sunlight and different again when in shade. We therefore recommend you buy a sample pot of paint and test it on a patch of your home that is exposed to both sunlight and shade. If you like the colour under both lights, you can add it to the short list!