13 Outdoor Entertaining Areas That Will Inspire You This Summer
Posted on

November 14, 2018
It's that time of year again; time to embrace the outdoors, entertain and unwind! Whether you have a spacious garden, a modest balcony or something in between, these thirteen outdoor entertaining areas created by the teams at Smith & Sons will inspire you!
1. Smith & Sons Hornsby made this home for entertaining! Complete with an outdoor dining area, an inground swimming pool, indoor-outdoor flow and a cosy firepit by the pool.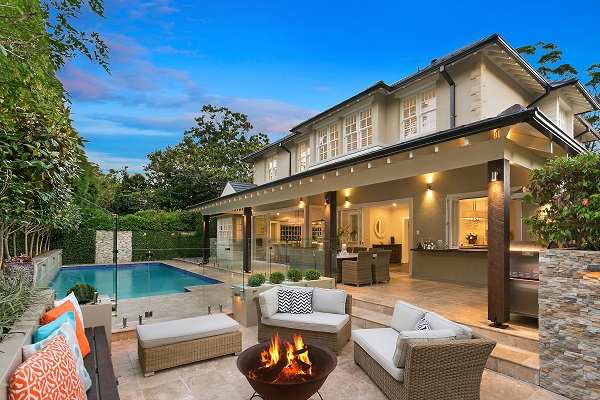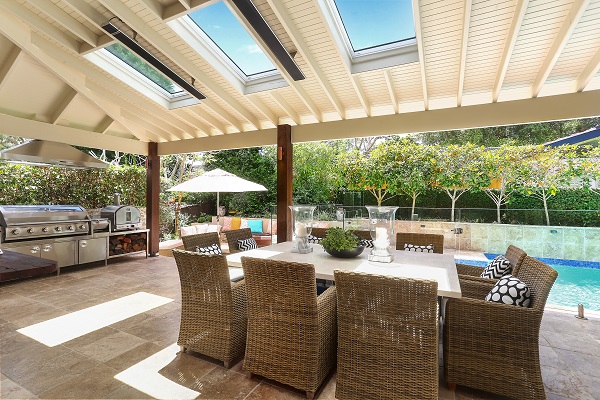 ---
2. The team at Smith & Sons Dee Why renovated an existing deck into a beautiful new deck and pergola. The perfect addition for entertaining friends and family all year round and in all weather conditions.

---
3. The combination of folding doors and windows and an indoor-outdoor bar helps blur the line between indoors and outdoors at this home, making it an entertainer's dream! This job was completed by Smith & Sons Hornsby.

---
4. Smith & Sons Manly created this outdoor area with the lot – a barbecue, pizza oven, fridge and sink… PLUS ample room to seat all guests in style and comfort!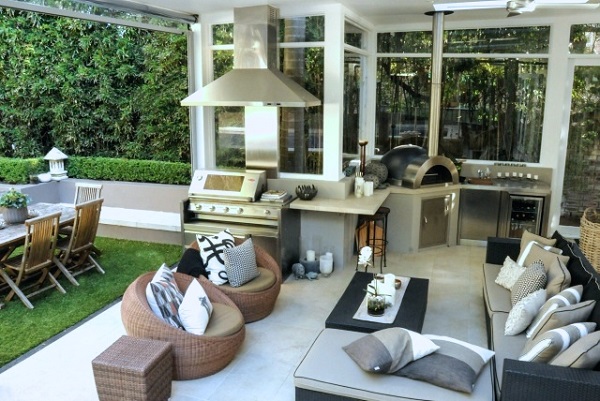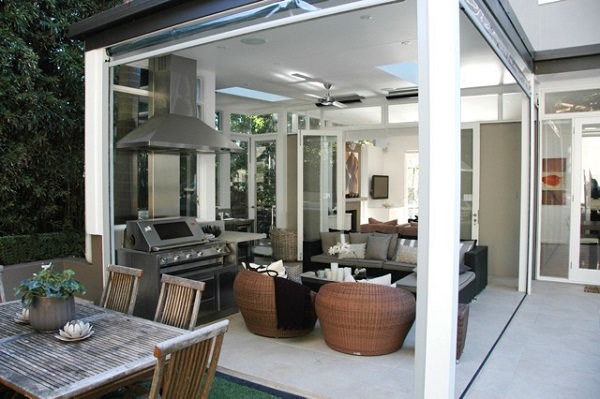 ---
5. Another job by Smith & Sons Manly; this outdoor area provides the ideal space to relax and unwind with close friends or family. Complete with an indoor-outdoor bar, a large deck, comfortable furniture and an inviting outdoor spa.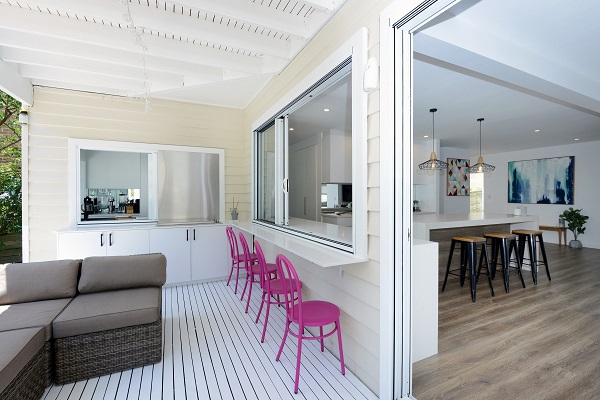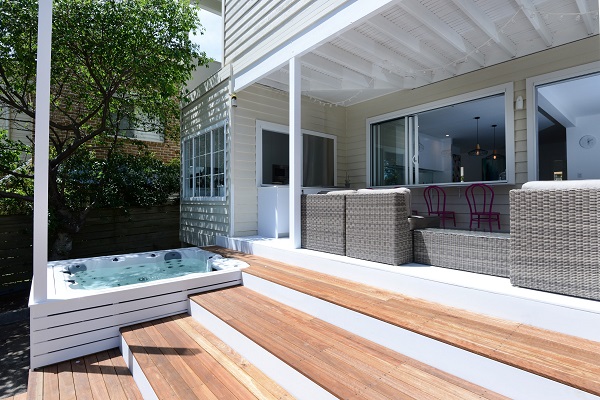 ---
6. Small but spectacular, this balcony was renovated by Smith & Sons Avoca Beach to capture the bright and airy feel of the area. It offers the perfect place to sit back, unwind and enjoy a nice, cool beverage.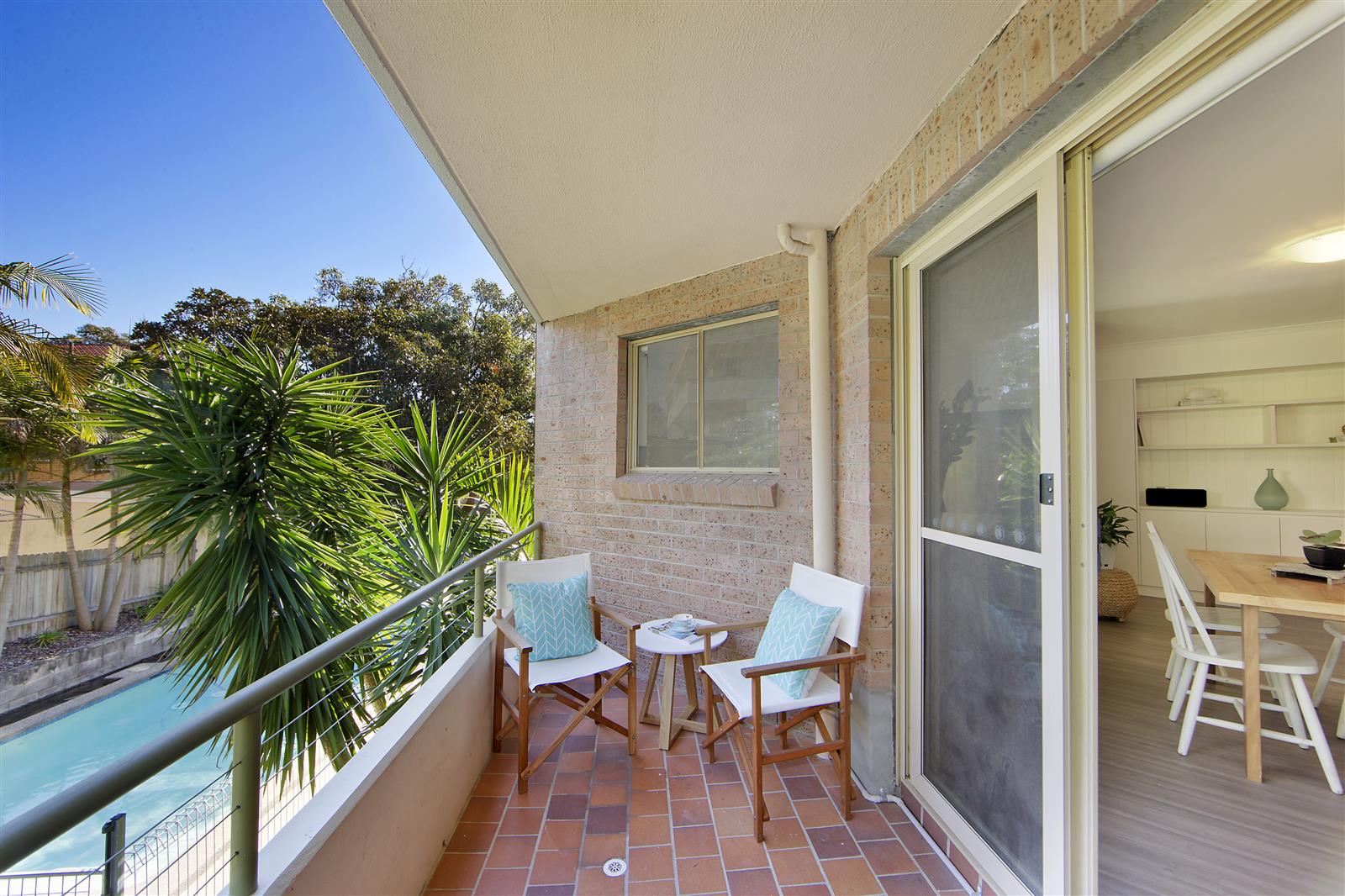 ---
7. Smith & Sons Maroubra installed louvered windows in place of a wall to encourage airflow and light to cascade from the back garden into the lower floor living area. This design makes the most of the limited space available and combined with a deck and barbecue, makes for an entertaining-friendly area!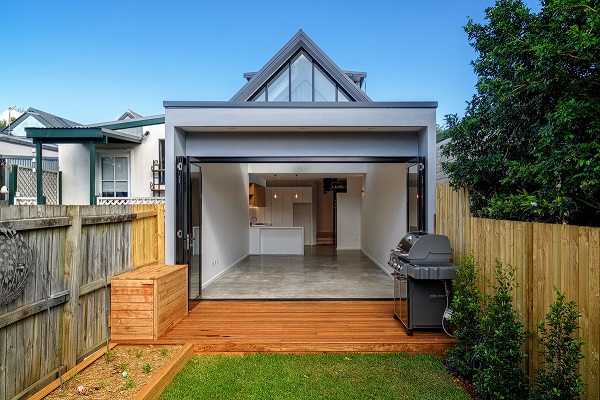 ---
8. This space was designed and constructed by Smith & Sons Lake Macquarie West with entertaining in mind. Featuring a large patio looking onto the pool, folding doors for ease of access to the kitchen, a ceiling fan to keep the area cool in summer and a wall mounted television to show sporting matches and play music.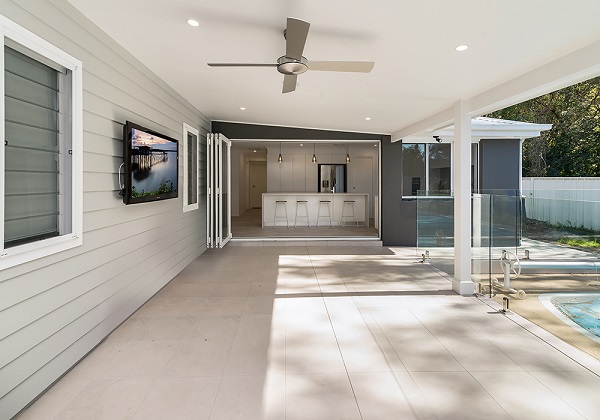 ---
9. Smith & Sons Ryde completed this HUGE outdoor entertaining area with an emphasis on timber features and high ceilings. Perfect for outdoor entertaining all year round with a ceiling fan and wall mounted speakers.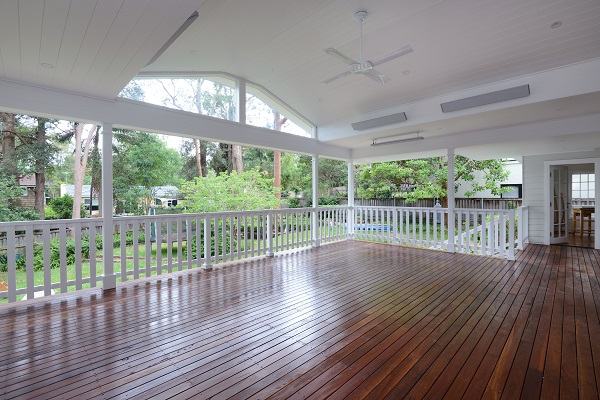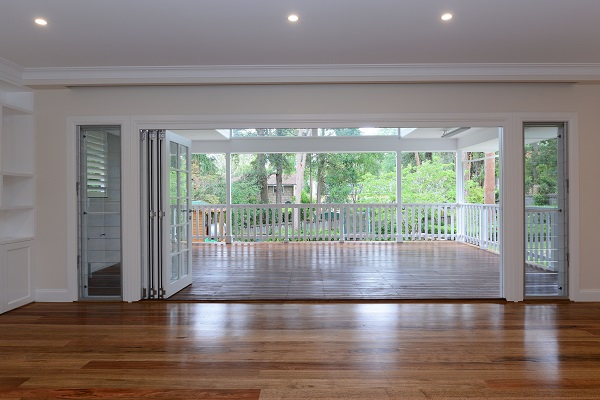 ---
10. A fantastic use of space on this balcony by Smith & Sons Ryde. Fit out with a barbecue, outdoor bar fridge and cupboards, a folding window that grants access to the kitchen and glass fencing that creates the illusion of a more expansive space.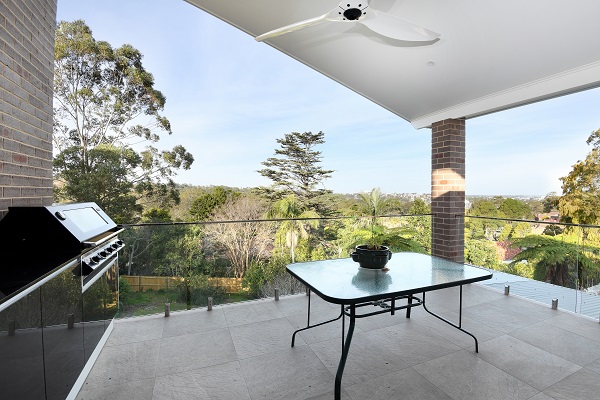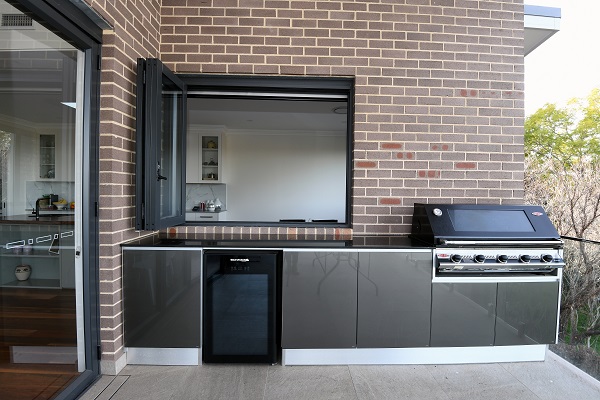 ---
11. Smith & Sons Wyong created this outdoor abode perfect for entertaining guests, supervising the kids as they play on the lawn and unwinding with a good book in the shade during summer.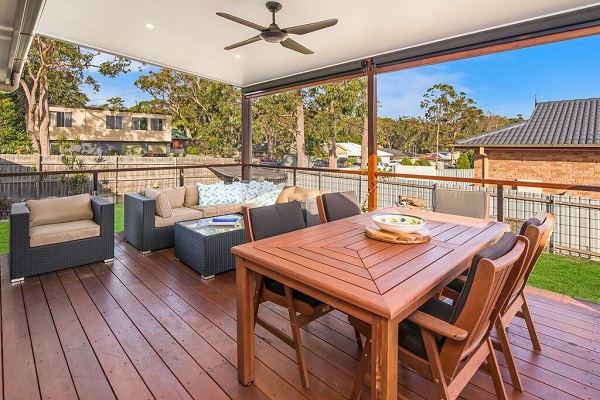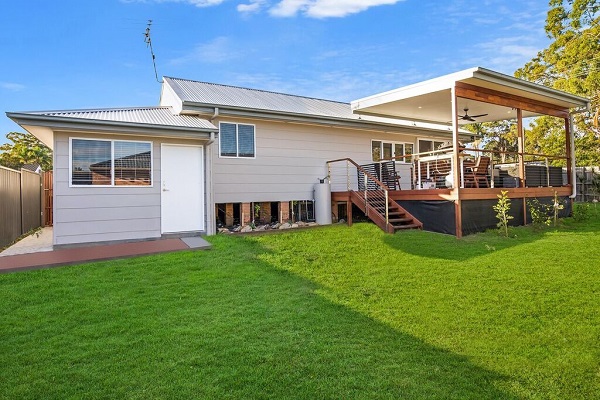 ---
12. ­­­­­­This charming outdoor area offers the perfect space to unwind with a nice drink and a good book or to host a lunch with friends and family on a warm summer's day. Project completed by Smith & Sons Southern Highlands.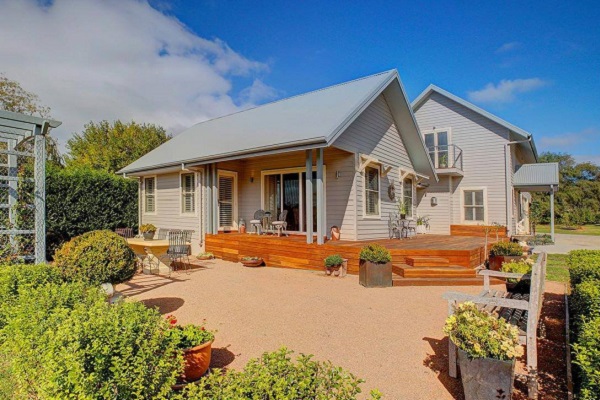 ---
13. Smith & Sons Illawarra North created this inviting outdoor area perfect for wining, dining and unwinding. Fitted with ceiling fans, recessed lighting and a large sliding door that connects the indoors to the outdoors.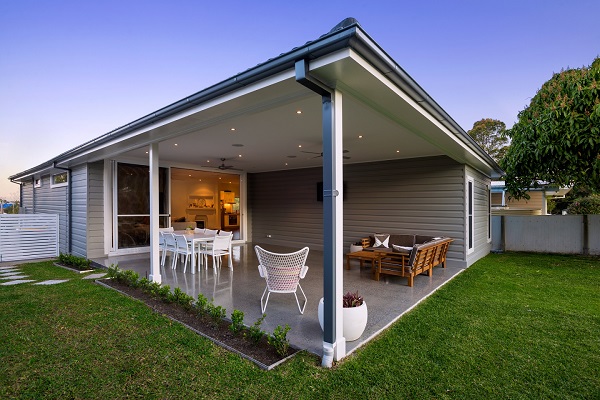 ---
What ever your style, location or space, Smith & Sons can work with you to design, plan and construct the perfect outdoor area to suit your lifestyle.