Office Profile
Smith & Sons Moreland is your local team of renovation and extension builders, here to turn your dream renovations into a reality.
Our goal is to create custom renovations and extensions that are unique in quality, design, and craft, we have never wavered from this mission. We are proud to be amongst the most honest and talented of all the contractors in the Northern Suburbs of Melbourne and with this reputation, we want to ensure every client is satisfied with the final product and are proud to call their house a home.
From small projects to complete rebuilds, Smith & Sons Moreland promises to meet all of your renovating expectations.
​Using our simple 3 Step Renovation Process we will make your renovation journey an enjoyable experience for both you and your family. We understand that it takes a team of reliable, respectful and skilled people to renovate a home, and being local means that Ilhan and his team have the connections and best resources available to provide truly personal service.
At Smith & Sons Moreland we specialise in renovations and extensions, such as:
– Outdoor Living & Entertainment Areas.
– Kitchen, Bathroom & Laundry renovations,
Any room that you feel needs a remodel, we can assist!
For a home extension that perfectly suits your needs and budget – with quality builders, and a renovation you will be proud of – call the home renovation and extension specialists at Smith & Sons Moreland today!
About Us
Smith & Sons Moreland are your local quailty renovation and extension specialists. We currently service the areas of Moreland, Brunswick, Coburg, Fawkner and other surrounding areas, providing an honest, ethical, and personal service to customers who desire a beautiful home.
The Moreland team is run by our very own Ilhan Oz, a qualified Electrical Engineer who has worked with large multi-national companies for more than 20 years and has over 3 years experience in the construction industry.The team at Smith & Sons Moreland work with you to turn your ideas into a reality. Living locally, we know your area and work with local trades who pride themselves on providing the highest quality of workmanship.
All of our works follow the Smith & Sons strict quality guidelines:
– All building works are undertaken by our highly skilled trades people.
– All building works meet current building regulations.
– All building works are covered by our warranty (Materials & Labour).
– All works adhere to 'best practice'.
Last but not least, we strive to give all our clients the best experience possible when it comes to their home renovation and/or extension.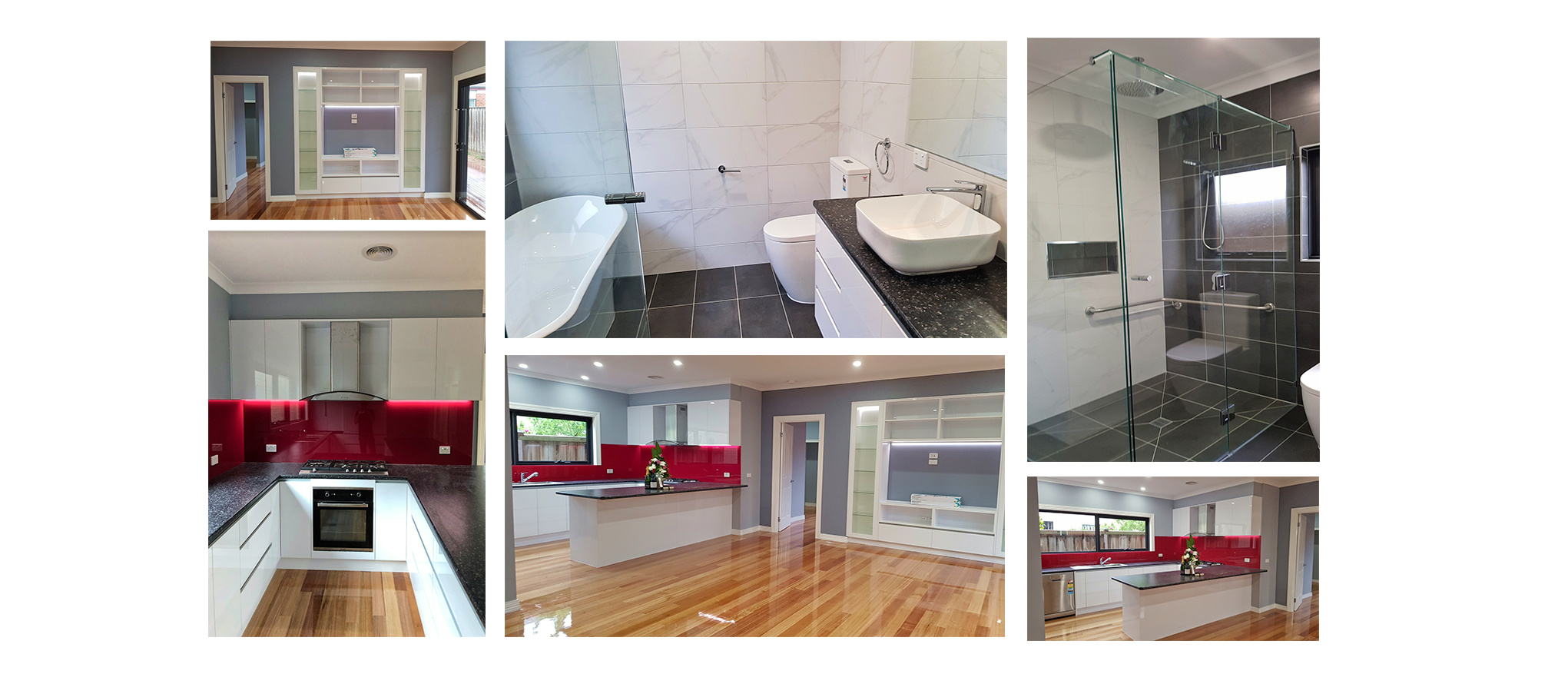 Our Area
Moreland is vibrant area only minutes away from the CBD of Melbourne. It hosts a diverse multicultural community and has some beautiful old heritage listed buildings and Parks.
The Moreland Area is currently known for its culture, strong arts community and large student population, due to the University of Melbourne and RMIT, with the Brunswick campus being located within Moreland city council. Brunswick's main thoroughfare's and commercial strips are Sydney Road with the likes of Lygon Street having a wealth of restaurants and strip shopping.
The Smith & Sons Moreland team is owned and operated by Ilhan Oz, who has years of experience in the construction industry. He has a proven record in project operations and general management, working successfully with a wide range of people, and using excellent communication skills to achieve the desired outcome.
Ilhan and his team of highly skilled builders will provide you with the best possible renovation journey, both educating and keeping you well updated throughout the entire process.
What We Do
Whether it is a kitchen or bathroom renovation, extending existing space or even adding a second storey to your home, Smith & Sons Moreland provides exceptional service and uniqueness to every job.
We are confident that for any type of renovation or building project we will be your best choice in the Moreland area. Taking into consideration your home's aesthetic and financial value, our renovating expertise will ensure a fresh new atmosphere while maintaining these important factors. We are able to easily conduct whole house renovations at a time, or remodel one room at a time, depending on the clients needs. Smith & Sons Moreland also makes certain that the client's budget and specifications are taken into consideration to conduct the perfect project.
Our renovation services include:
– Entire Home Renovations to rejuvenate your home
– Extensions
– Second Storey Additions
– Kitchen Renovations
– Bathroom Refits
– Outdoor Entertaining Areas
and any other general building work!
Our commitment to the client, project, detail and personalized service is clearly reflected on every project we take on. The professional team of experts is dependable and unique to Moreland, and will provide you with a well-planned solution that is hassle free and mindful of your living situations. Our committed and qualified staff looks forward to helping you develop your dream project.