If you are looking to renovate in the beautiful New England region, you can't go past Smith & Sons New England North – your local, quality builders who specialise in home renovations and extensions.
The professional team at Smith & Sons New England North is comprised of dedicated, hard-working and honest builders and tradespeople who are committed to making your renovation dreams a reality.
Business owner and builder, Tristan Irwin, has over 17 years' experience in the building and construction industry, with extensive experience in all types of renovations and extensions.
Tristan and his team know the New England region and have the experience to recommend the best building solutions to achieve your renovation dreams. Always polite and professional, they guarantee great customer service and the highest quality workmanship.
They can take care of all types of renovations and extensions using their unique 'Design – Plan – Construct' process, including:
• Renovations – partial or complete
• Extensions – up and/or out
• Decks and patios
• Outdoor entertaining areas
• Kitchen, bathroom and laundry Renovations
• Repairs and alterations
• Granny flats
• Commercial renovations and alterations
If you're considering a renovation, please drop into our design centre located at 6A Swanbrook Road, Inverell NSW 2360 or call Tristan today on 0428 935 007.








Proud members of: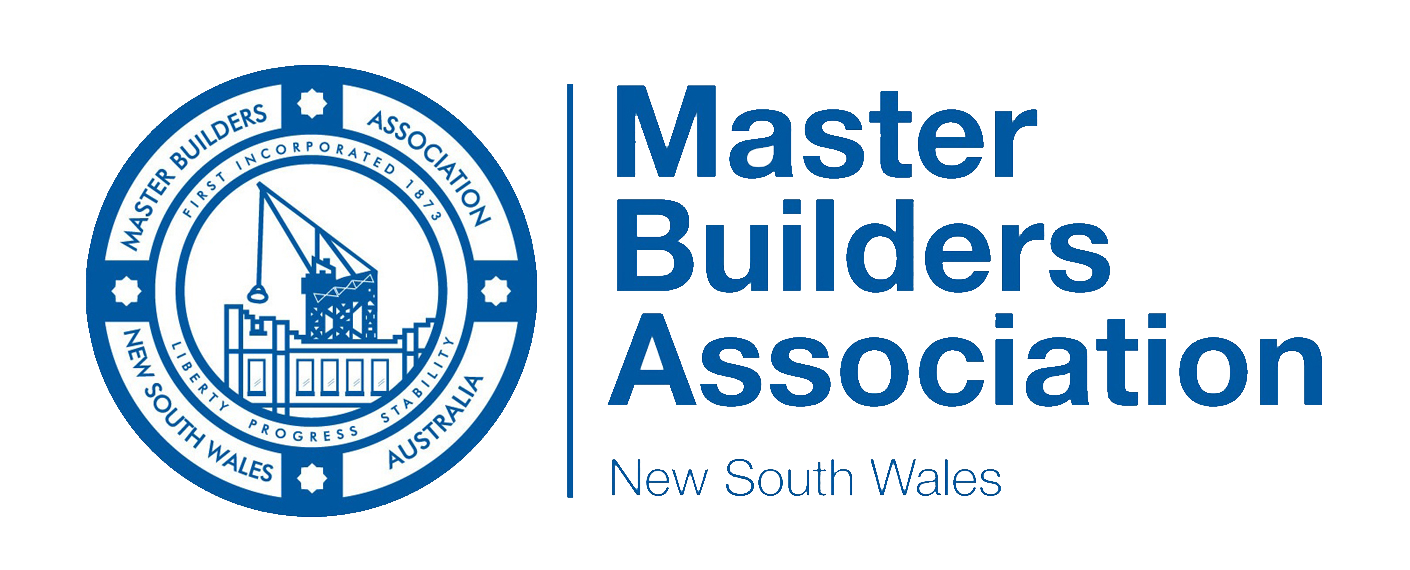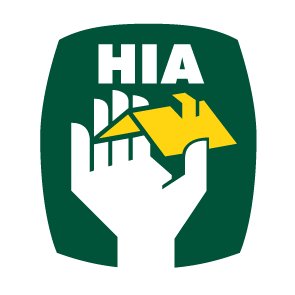 Servicing:
Inverell | Glen Innes | Tenterfield | Ashford | Yetman | Warialda | Bundarra | Bingara | and surrounds
About Us – Smith & Sons New England North.
Smith & Sons New England North is owned and operated by local builder and community supporter Tristan Irwin.
Tristan knows and loves the area he lives and works in, and is passionate about creating functional and exciting living spaces for his clients.
Smith & Sons New England North has the experience that counts, with building knowledge and experience providing a solid foundation, and a genuine family environment that is passed on to you, the customer. We fully understand the stress that can be involved with renovating or extending, so our priority is to manage your project for you, from concept to completion – on time and to budget.
The major stress involved with renovating or extending, is the number of different people and organisations involved, we will take of all of this. We are a full service building company that specialise in renovations and extensions, we are registered and licensed builders who will manage your project from concept to completion. We will organise and supervise all aspects of your project, documentation, planning and approval, material selections, resources and all project management to complete your project on time and to budget.
Smith & Sons New England North strives diligently to retain its customers, often referring us to others. Over 60% of our customers use us regularly to carry out renovations and extensions to improve their properties.
Smith & Sons New England North are members of the Housing Industry Association (HIA). Our association with the HIA ensures that we are always aware of any changes to building methods, technologies and legislation. Enabling us to deliver the latest design ideas, the best products and materials, as well as any environmental updates, safeguarding our customers' interests at all times.
Our team is fully insured and licensed, complying with the Building Code of Australia and all other applicable Federal and State Legislation, our work always takes into account any Occupational Health and Safety (OH&S) and environmental considerations. Ensuring our customers can enjoy peace of mind knowing Smith & Sons New England North are reliable, punctual and offer outstanding quality workmanship.
Our Area

Inverell, the sapphire city, is located on the western edge of the New England Tablelands, nestled in a picturesque valley beside the beautiful Macintyre River. Inverell's proud past is noticeable by the town centre with its beautiful restored buildings, plus an excellent Pioneer Village with its authentic buildings.

Tenterfield is an attractive country town with many historic buildings dating back to the mid-19th century. Surrounded by national parks and vineyards, it is also known for its autumn colours. Walk through historic Tenterfield, which has more than 100 heritage-listed buildings including the Tenterfield Saddlery.

Glen Innes, the key location to reach magnificent and diverse national parks & nature reserves, is located in the beautiful New England Tablelands and, unlike much of the rest of Australia, has distinctive seasons. If you're tempted to strike it rich or are stirred by all things Celtic, then Glen Innes, in the New England Tablelands of northern New South Wales, is the place for you this autumn.  Known as Celtic Country, Glen Innes is part of NSW's most prolific sapphire region, including the prized royal blue, and is claimed to have the world's richest mineral diversity belt.
What We Do
Smith & Sons New England North offer a highly regarded team of reliable, skilled people who specialise in renovations and extensions, repairs and alterations. All our team members are professionals and all work carried out is supervised by a Registered and Licensed Builder.
Whether you are looking for a dedicated expert for a renovation project, a building extension or reliable people for any repairs and alterations, we are the proven specialists. We can tackle any renovation project, building extension or repair and alteration.
Smith & Sons New England North specialise in Concept to Completion – on Time and to Budget;
Renovations – Partial or Complete
Extensions – Up and/or Out
Decks and Patios
Outdoor Entertaining areas
Kitchen, Bathroom and Laundry Renovations
Repairs and Alterations
Granny Flats
Commercial Renovations and Alterations
Concept Design Service – Our concept design service ensures your project is developed to a budget, there is little point in having plans drawn by an architect or a building designer to then discover that the drawings don't accurately reflect your budget.
Smith & Sons New England North have handpicked their team so that its customers get the best available service, insuring a quality project, on time and to budget.