Smith & Sons Renovations & Extensions Hornsby are quality builders who specialise in home renovations – from concept to completion.
We are professional home renovation builders who help our clients create homes to suit the needs of their family and their lifestyle.
We pride ourselves on the quality of our workmanship and our ability to deliver a relaxed and informed experience for our clients.
If you are thinking of updating your home, there is no better time than now to get your home renovation happening. Using only quality, local trades who have extensive knowledge of the Hornsby area, we can take your home improvement ideas and turn them into a reality.
With Smith and Sons, you are guaranteed a home that suits your lifestyle and future requirements, a home of increased value, and a building experience that will leave you feeling safe and relaxed throughout the entire process.
From complete home renovations, outdoor entertaining areas, or granny flats, trust Smith & Sons to take you from concept to completion – on time and to budget.
Please, allow us to connect with you to start your renovation journey on the right foot today.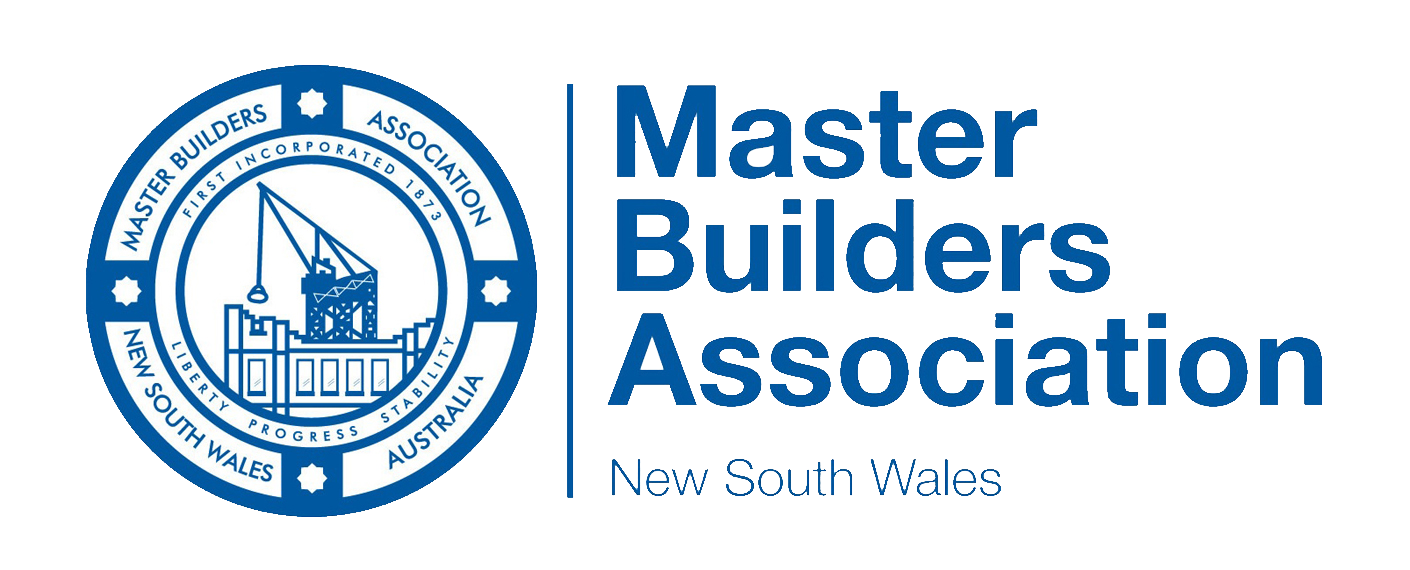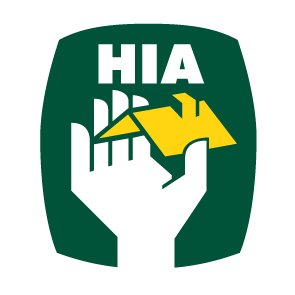 About Us – Smith & Sons Hornsby
Brett has steadily built the Smith & Sons Hornsby business to a point where today he has a terrific team of professionals and a reliable and loyal group of local sub-contractors, many of whom have been with part of the team for ten plus years.
Smith & Sons Hornsby specialises in extensions and renovations and we are proud to say we have many repeat customers and have built for their friends and family.
Brett has been actively involved in the local community through donating labour and materials for building projects and supporting local charities. Smith & Sons Hornsby are continually striving to learn and grow with the investments in ongoing training for themselves and staff and sourcing new and exciting building products and building practices.
We are committed to delivering excellent service & outstanding results without compromise, to surpass your expectations
Our Area – Hornsby
Smith & Sons Hornsby is your renovation builder in the Upper North Shore. Brett Kingham have 20 years of experience working in the building industry and have been providing work experience for year 10 students from local High Schools. We have also taken on board students from TAFE and School based Technical Colleges during their pre-apprentice programs.
If you are thinking of renovating your home in Hornsby, there is no better time than now to get your home renovation happening. We can take your ideas and turn them into reaity. We specialise in, Renovations & Extensions, Alterations & Additions, Kitchens, Bathrooms, Decks & Pergolas, Outdoor Entertaining Areas, Remedial Building works… and anything else you can imagine!
Using our simple 3 Step Renovation Process we make the entire renovation process an enjoyable experience for you and your family.  We understand that it takes a team of reliable, respectful and skilled people to renovate a home, and being local means that  Brett and his team have the connections and best resources available.
Our professional and fully licensed team are passionate about getting your job done right the first time, so you can enjoy all your new home has to offer. So call Brett today on 0427 649 414 or email us to hornsby@smith-sons.com.au to start your home renovation with a team that cares.
What We Do
At Smith & Sons Hornsby we can manage your project from architectural drawings through to adding the finishing touches just prior to you moving in or putting your property on the market. No matter how big or how small the project is we will provide you with a detailed Quotation. If required we will take care of the total project from Council approval to Completion. As your Extension and Renovation Specialists we can add to your house that extra space, street appeal and value you are after!
If its extra bedrooms, bigger living areas a quiet space for mum or dad, theatre/rumpus room, a study or a make-over of your existing kitchen, bathrooms, laundry, new windows and doors or maybe you are thinking of a new entertaining deck, pergola or alfresco area, at Know-How we have the experience, knowledge and team to help you bring any ideas you have into reality.
We specialise in:
Custom/Architectural builds
Renovations/extensions, both small & large
Varied budgets
Duplex and multi-unit developments
First Floor Extensions
Bathrooms
Pools
Kitchens
Decks
And more…
Our 7-Step Process:
Site inspection
Design and relevant applications and approvals
Tendering process
Contracts
Construction
Hand over
Maintenance period
Smith & Sons Hornsby can take care of your complete project no matter how big or small from Architectural Drawings to Restoration; Renovation or Extensions.
NSW 2017 Group Franchise Community Charity Award
NSW 2017 Best Construction Team Award
Australian 2017 Renovation of the Year Award
NSW 2017 Franchise of the Year Award
NSW 2018 Best Construction Team Award
NSW 2018 Group Franchise Community Charity Award
Finalist – 2019 HIA NSW Region Renovation/Addition up to $400,000