Central Coast Renovation Builders – Office Profile
If you are looking to renovate on the beautiful Central Coast, you can't go past Smith & Sons Avoca Beach – your local, quality builders who specialise in home renovations and extensions.
The professional team at Smith & Sons Avoca Beach is comprised of dedicated, hard-working and honest builders and tradespeople who are committed to making your renovation dreams a reality.
Business owner and builder, Neil O'Brien, has over 15 years' experience in the building and construction industry, with extensive experience in all types of renovations and extensions.
Being a local, he knows the local council requirements, the local weather conditions and the surrounding environments to perfectly design and build your home renovation. He and his team have the experience to recommend the best building solutions to achieve your renovation dreams!
Smith & Sons Avoca Beach can take care of all types of renovations and extensions including- bathroom renovations, kitchen refurbishments, home extensions, adding a storey to your home, creating decks and much more.
If you're considering a renovation, please don't hesitate to contact Neil O'Brien today.
Don't forget to check out our portfolio of renovation photos!



Proud member of: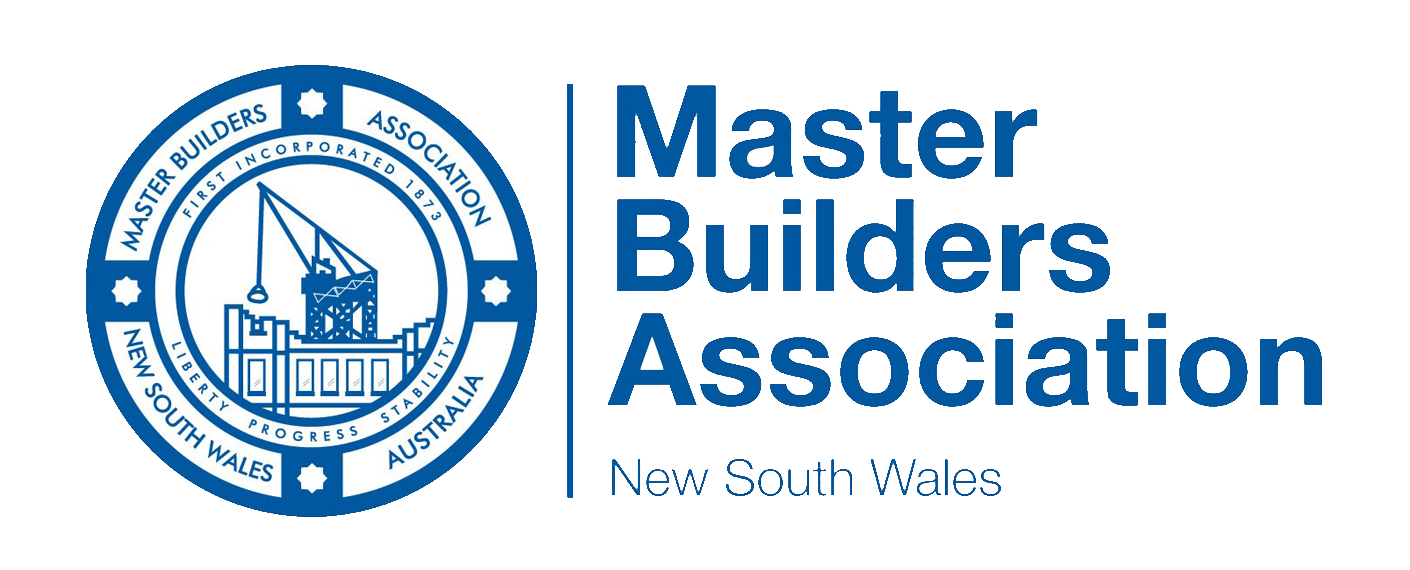 Central Coast Renovation Builders – About Us
Smith & Sons Avoca Beach is a family business built on the values of honesty, integrity and hard work. The aim of the team is to provide clients with professional services, from concept to completion.
Builder and owner, Neil O'Brien, has over 15 years' experience in various types of construction, including second-storey additions, home extensions, new home builds, decks, pergolas, bathroom renovations and kitchen renovations. With a keen eye for detail, Neil ensures that all projects are completed to the highest level of quality and nothing is overlooked. He also expects the same high standards from all his employees and subcontractors.
Neil prides himself on his ability to build and maintain a strong working relationship with all his clients and is always there to help when they're ready to take on their next renovation project.
With a focus on customer satisfaction, Smith & Sons Avoca Beach offers the complete package from initial design, onsite consultation through to construction completion and final inspection; it is our imperative that our clients' needs are met, and they feel comfortable with the project from start to finish.
Central Coast Renovation Builders – Our Area
The Central Coast has an alluring mix of waterways, national parks, a family friendly community and a laidback lifestyle.
Over the past few years, the Central Coast has been undergoing renovations of its own, with updates to public domains and shopfronts, new parks and recreation areas and the creation of new town centres and parking facilities. There has also been a steady growth in the number of families moving into the area and this means for a stronger housing market for home owners.
Living on the Central Coast has never been more exciting and convenient than it is right now.
As professional renovation builders, we see a great opportunity for residents on the Central Coast to renovate and profit in many ways. Many homes in and around the area already have fantastic land value, and a home renovation can unlock huge capital gains. Not only that, rental properties can also benefit from renovations as higher rent can often be demanded.
And of course, there are the home owners that simply want their Central Coast home to match the area's lifestyle – just beautiful! We love nothing more than seeing people really enjoy their newly renovated home!
We service:
Avoca Beach
Bensville
Blackwall
Booker Bay
Box Head
Copacabana
Daleys Point
Davistown
Empire Bay
Ettalong Beach
Green Point
Hardys Bay
Horsfield Bay
Killcare
Killcare Heights
Kincumber
Kincumber South
Koolewong
Macmasters Beach
Pearl BeachPatonga
Phegans Bay
Picketts Valley
Pretty Beach
Saint Huberts Island
Saratoga
Umina Beach
Wagstaffe
Wondabyne
Woy Woy
Yattalunga
Regardless of your renovation needs, if you're looking for the best renovation builders on the Central Coast, look no further than Smith & Sons Avoca Beach.
Central Coast Renovation Builders – What We Do
Smith & Sons Avoca Beach offer complete renovation services, from concept to completion, with our unique Design – Plan – Construct process. This allows us to manage multiple companies and contractors in different industries and subsequently track every stage of the project, keeping clients informed on construction and time frames.
Being a franchise, we are operated as a small business but have some big business benefits like buying power. This allows us to offer our clients excellent customer service, like a small business, as well as competitive prices for jobs and the latest products and technologies available, like a big business.
You can be assured that a renovation or extension by Smith & Sons Avoca Beach will combine the best of yesterday's old-time business values such as honesty, integrity, and getting the job done right the first time, with the best of today's modern building methods and materials to provide you with a renovation or extension that exceeds your expectations!
Smith & Sons Avoca Beach offer individually designed improvements on your home to the highest quality achievable.
We specialise in:
Full home renovations
Extensions and second-storey additions
External renovations
Internal renovations
Kitchen renovations
Bathroom renovations
Decks and pergolas
Pools & landscaping
Our 7-Step Process:
Site inspection

Design and relevant applications and approvals

Tendering process

Contracts

Construction

Hand over

Maintenance period