Our Area
We love living and working in the Southern Highlands. The people are varied and many, always have a friendly smile and are quick to say "g'day". There is a lot of networking and support through the many trades. To work in the area we grew up in is an honour and will ensure a future for our children.
Our team at Smith & Sons – Southern Highlands have been working in the building industry for 30+ years. Living in the area for over 22 years has allowed us to develop our passion for building. We pride ourselves in being a family business, where we and our dedicated team will walk the journey with you, taking your dream to make it a living reality. Eric Byrne is a specialist Waterproofing Consultant operating in the field of Defect Reporting and Quality Assurance. Brendan Byrne is a Licenced Builder and Training and Assessor. Patrick Byrne is a Licenced Carpenter. We will confidently take you through each part of the build, from the design concept, through Council, we will ensure a streamline, timely and cost effective building process and we will share your smiles once the renovation is complete.
We specialise in:
· Waterproofing services
· Renovations
· Extensions, alterations & additions
· Kitchens
· Bathrooms
· Decks, pergolas & outdoor entertaining areas
· Remedial building works
· Commercial renovation
And just about anything else you can imagine!
Daily, we pursue excellence for the renovation industry in the Southern Highlands. We endeavour to add value to your building projects, using the tried and trusted, standard procedures to ensure a seamless transition from design concept to a finished building. Every residential and/or commercial renovation we complete will become a valuable asset and a place you will be proud to call your own.
Please do not hesitate to contact Patrick on 0413 131 971 for your no obligation quote.








Proud member of: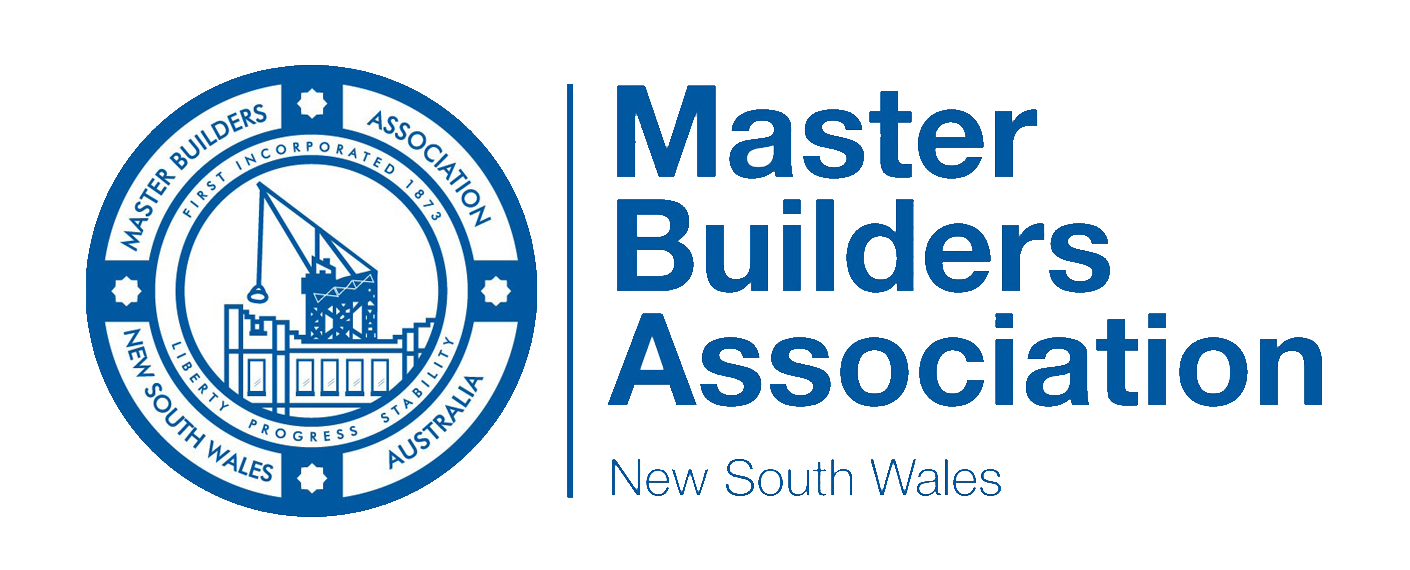 Looking for a broker? Talk to Robert Simpson, your local broker in the Southern Highlands: