Smith & Sons Newcastle – Quality Builders specialising in Home Renovations!
As a professional building company, Smith & Sons Newcastle have the knowledge and experience to perfectly design, plan and construct your home renovation or extension. As specialists in home renovations, we have you covered.
Our team at Smith & Sons Newcastle live, love, and know the local area, and have seen the incredible change of life that a
home renovation
can bring. As quality
home renovations
and extensions builders, we are proud to support local businesses, and engage local licenced tradespeople, who are reliable and dedicated to producing a quality outcome.
Home renovations
can often be a very different engagement to a new home, so having professional renovation builders completing your
home renovation
can protect you and your investment.
We specialise in:
Custom/Architectural builds
Home Renovations/extensions, both small & large
Duplex and multi-unit developments
First Floor Extensions
Bathrooms
Kitchens
Decks and outdoor kitchens
And so much more…
Our commitment to you is to provide great communication, professionalism, quality systems, and excellent workmanship by qualified renovation builders which all help make your renovation process as stress free as possible.
At Smith & Sons Newcastle we're passionate about taking your ideas and turning them into the residence or commercial project you deserve. So, if you're thinking of renovating or extending your home, there is no better time than now!
Dreaming of a renovation is fun, but building one is even better.




Proud member of: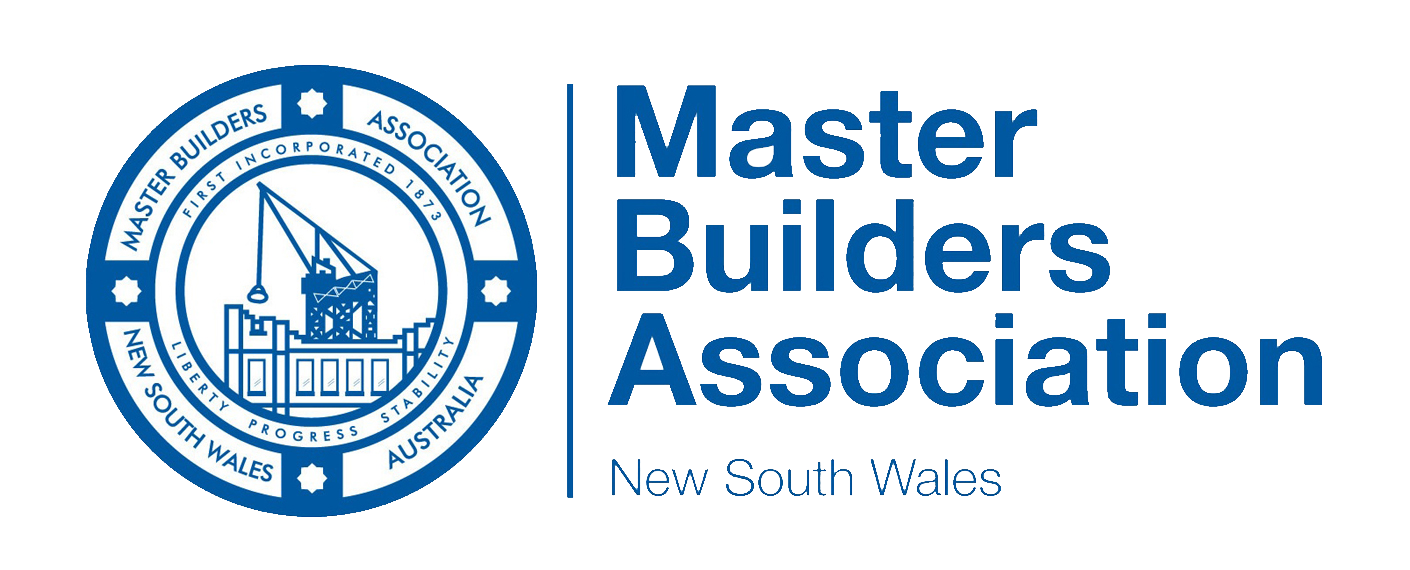 Tim Bates and Sally Royal are the owners of Smith & Sons Newcastle.
Tim is a licenced Builder and a member of The Master Builders with more than 20 years building experience.
Sally has a diploma in Interior Architecture along with qualifications in Colour and Design from ISCD.
Sally worked as a designer for 15 years in the retail market, and more recently in building design for the last 10 years.
We really love to explore all the options that are possible for any renovation or extension, it is all about listening to the client, then taking their brief and turning it into something truly fabulous.
Whether you are thinking about creating a stunning outdoor entertaining area, considering a new bathroom, or contemplating a whole house makeover,
Smith & Sons Newcastle are ready to commence your renovation journey.
Outstanding results and excellence in customer service is what we strive for.
Design | Plan | Construct
Our straight-forward and comprehensive process will take you from your initial consultation, through to the design, planning and construction of your project, all with mindful attention to detail. Whilst every renovation varies, the following is a guide to the steps involved in the development of your dream renovation.
Site inspection
Design and relevant applications and approvals
Tendering process
Contracts
Construction
Hand over
Maintenance period
We can work with your Architect, or from a set of your own finished plans, if you have them ready to proceed to construction.
Our team can help you create a space that's relaxed and comfy, or the perfect entertaining space.Please give us a call on 0439 304645 and schedule your design consultation and quotation today.
Smith and Sons Newcastle, has the experience and expertise to bring it all together for your home renovation or commercial project.