Welcome to Smith & Sons – Illawarra North
Do you love your street? Your neighbours? By the time you hand over Stamp Duty to the Government and fees to Real Estate Agents, you could be out of pocket tens of thousands of dollars. Don't give that money away to someone else. Instead, have a chat to Smith & Sons about adding a second-storey addition, extra bathroom, bedroom, kitchen or even an outdoor entertainment area.
Glenn can help you through what we promise to be a pleasurable experience, from conception of an idea to the completion of that idea into reality… we can look after as much or as little of the project as you like, taking all the headaches away.
Your one stop shop – Home design advice, plans and council approvals taken care of. Second to none construction quality, completed by local tradespeople.
No matter where you are in the renovation and building process – no idea what you want, some idea, plans scribbled on a piece of paper or plans ready to go – we are able to help. We take care of the whole process – from start to finish so you can get on with life as our trusted tradespeople transform your home.
Thanks for visiting and taking the time to have a look around. If you have any questions feel free to fill out the enquiry form or give us a call.










Proud member of: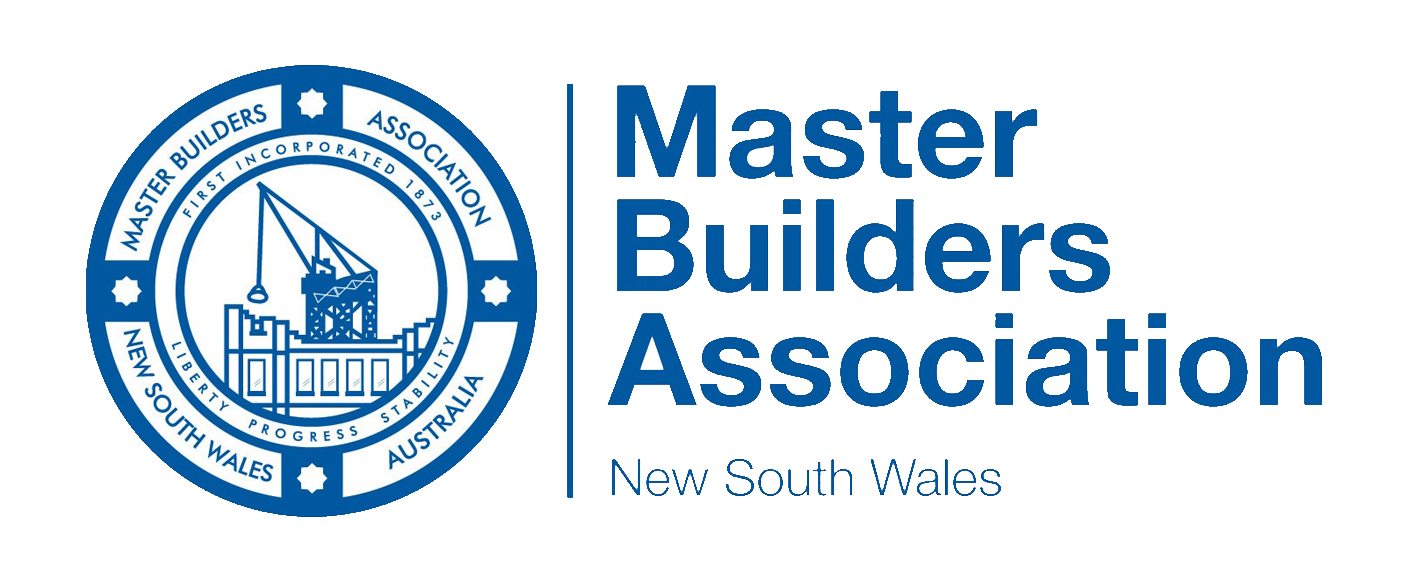 Who Are We?
We are professional renovation builders who provide high quality home and commercial renovations, from concept to completion – on time and to budget.
We help clients improve their home to suit their lifestyle and future requirements, increase the value of their home, and feel safe and relaxed throughout the entire process.
For you – that means renovating will be an enjoyable experience, you will get a great value renovation, and you will be proud of the finished project!
Smith and Sons – Illawarra North has carried out renovations and building work all across the Illawarra – so you can be sure you are dealing with a local builder who knows the local area & conditions.
Our Area
The Northern Suburbs of the Illawarra are a great place to live with award winning surf beaches on one side and the picturesque escarpment on the other. A location and lifestyle that is the envy of many.
Being in a coastal location we have a unique opportunity to utilise the local environmental conditions to our advantage in the design of our new renovation. Make your kitchen open-plan, add an alfresco dining area or an entertaining area to enjoy those warm summer nights.
What We Do
A renovation or extension by Smith & Sons Illawarra North offers the best of business values such as honesty, integrity and getting the job done right the first time, combined with the best of today's modern building methods and materials. With traditional working values and the use of quality licensed tradespeople you will be left with a renovation or extension that totally exceeds your expectations!
We specialise in:
Renovations & Extensions

Bathroom Renovations

Kitchen Renovations

Second-storey Additions

Decks/Patios

Granny Flats

Outdoor areas & much more…..
We offer a total building service, from conception drawings to completion of your project; we can look after all local government requirements & certifications to ensure a smooth transition into your new addition or renovation.