Office Profile
Smith & Sons Renovations & Extensions Heidelberg, are Australia's leading Renovation & Extension builders. We specialise in Renovations & Extensions of all shapes and sizes, ranging from revamping your bathroom to adding a whole new second storey to your home!
Our team is made up of licenced builders with years of knowledge in the industry, who are passionate about building and creating a quality dream home for every client.
We have years of experience, skills and qualifications as licensed builders, which sets us to be apart from others. As a qualified civil structural engineer, we are able to overlook the whole process of your dream home to make it a reality.
We are committed to providing quality service that ensures a safe and healthy workplace, for our employees and minimizes any potential impact for our clients.
Using our unique but simple 3 step Renovation process, we aim to make your renovation journey an exciting and enjoyable experience. In doing this we understand that it takes a team of reliable, respectful and skilled people to renovate a home, and being local means that we have the best resources available to provide a truly personal service.
About Us
Smith & Sons Heidelberg are a team of qualified professionals. We are reliable, loyal and local sub-contractors who value quality and excellence.
We ensure that all our highly skilled trades people work to strict quality guidelines…
– All our work must meet current building regulations, and are covered by warranty and insurance, whilst adhering to best practice regulations.
– We create quality home renovations and extensions that suit both your lifestyle and your budget, encouraging all clients to add their own personal touch.
– Using our years of experience and knowledge in the industry, we are able to advise you on the best possible design to suit your property whilst also making the most of space and practicality.
But most importantly, we strive to give all our clients the best building experience possible.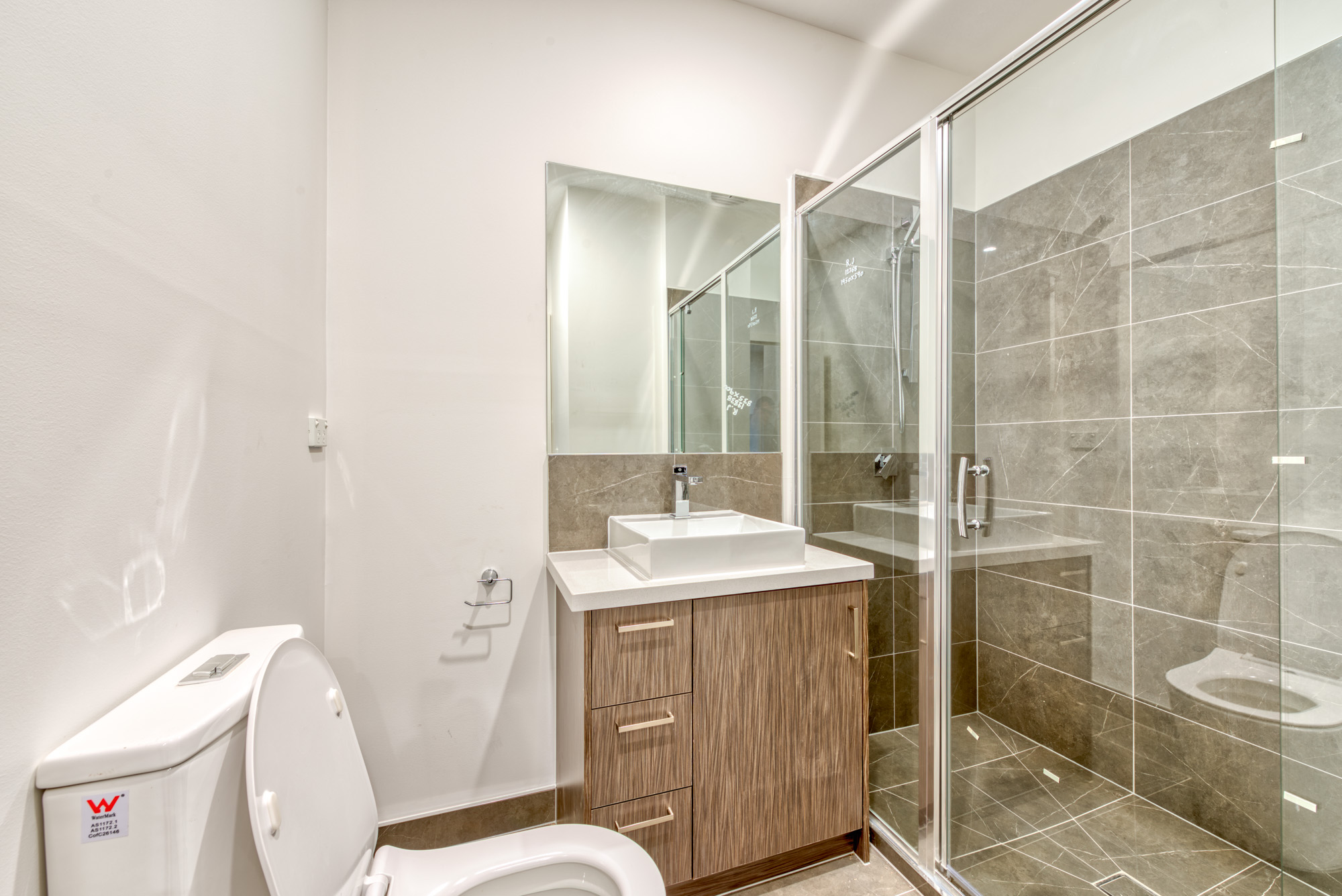 Our Area
The area of Heidelberg is rich in the hospitality industry, hosting a large range of cafes and resturants for day to day living. Heidelberg as a suburb is also quite diverse, having great transport, schools and major hospitals, but it is also a very green and hilly location with outdoor attractions such as the Yarra Trial for those who enjoy a slower paced lifestyle. Heidelberg is a family friendly area, perfect for those looking for a neighbourhood with all the daily essentials that isnt positioned too close to Melbourne's CBD.
Smith & Sons Renovations & Extensions Heidelberg, operate within Heidelberg and surrounding areas such as Bellfield, Briar Hill, Eaglemont, Ivanhoe, Rosana, Viewbank, Yallambie and more. We offer home renovations and extensions of all scales, no matter how big or small. If you are thinking of renovating in the Heidelberg area, there is no better team to get the job done than Smith and Sons. We take all of your ideas and turn them into your reality, bringing your dream home to life. We specialise in renovations & extensions, knock down rebuilds, alterations & additions, kitchens, bathrooms, decks & pergolas, outdoor entertaining areas, remedial building works and anything else you can imagine!
Being locals to the area, our team have extensive knowledge on the regulations and guidelines that need to be followed, in order to renovate and avoid any unwanted surprises along the way. We will provide you with a seamless experience from start to finish.
What We Do
Looking to completely transform your home?
Let Smith & Sons Heidelberg put our expertise to work in your home. We are client focused and committed to providing you with personalized service, clear communication and expert design and craftsmanship.
We offer a complete building service from the initial design stage through to completion. Our unique but simple 3 step renovation process; Design Plan Construct; allows us to take the daunting unknown out of building and provide you with an enjoyable experience.
Whether you are extending your outdoor entertaining area, considering a new kitchen or even a whole home makeover, our team of experienced designers, craftsman and builders focus on the quality of your experience, making sure that you and your family are comfortable and cared for every step of the way.
We offer a large range of home renovations and extensions, such as:
– Kitchens,
– Bathrooms,
– Bedrooms,
– Living Areas,
– Laundries,
– Garages,
– Second Storey Extensions,
– Exterior Renovations,
– Decking/ Pergolas
– Knock-Down Rebuilds
– Custom Projects & more!
Using our Simple 3 Step Design Process, Design, Plan, Construct, we strive to make your renovation journey as easy and stress free as possible. Keeping you well informed and educated throughout the whole entire process – from concept to completion.