Our Area
Hi there we're Smith & Sons Castle Hill and we're your local home renovation specialists. We have more than 25 years experience working in the building industry and have all the qualifications needed! Whatever your home renovations needs we've got you covered. From developing concepts and drawing up plans, right through to the construction itself. Thinking of renovating your bathroom or kitchen? Or simply adding an extension to your home? There's no better time than now to get started.
We specialise in:
· Renovations
· Extensions , alterations & additions
· Kitchens
· Bathrooms
· Decks, pergolas & outdoor entertaining areas
· Remedial building works
Don't see what you're after listed here? Ask us and no doubt we'll do it.
The team at Smith & Sons Castle Hill are talented, hard-working and most importantly reliable. And why would you trust such an important job to anything less? We also know how important it is to keep you informed every step of the way and we pride ourselves on being great communicators.
Being local, we have the best connections and resources right at hand, which means you will too. We make the renovation process an enjoyable one … dare we say it, even fun. We'll get your job done right the first time and if you're not satisfied then neither are we.
So call Smith & Sons Castle Hill today to start your home renovation with a team that cares.








Proud member of: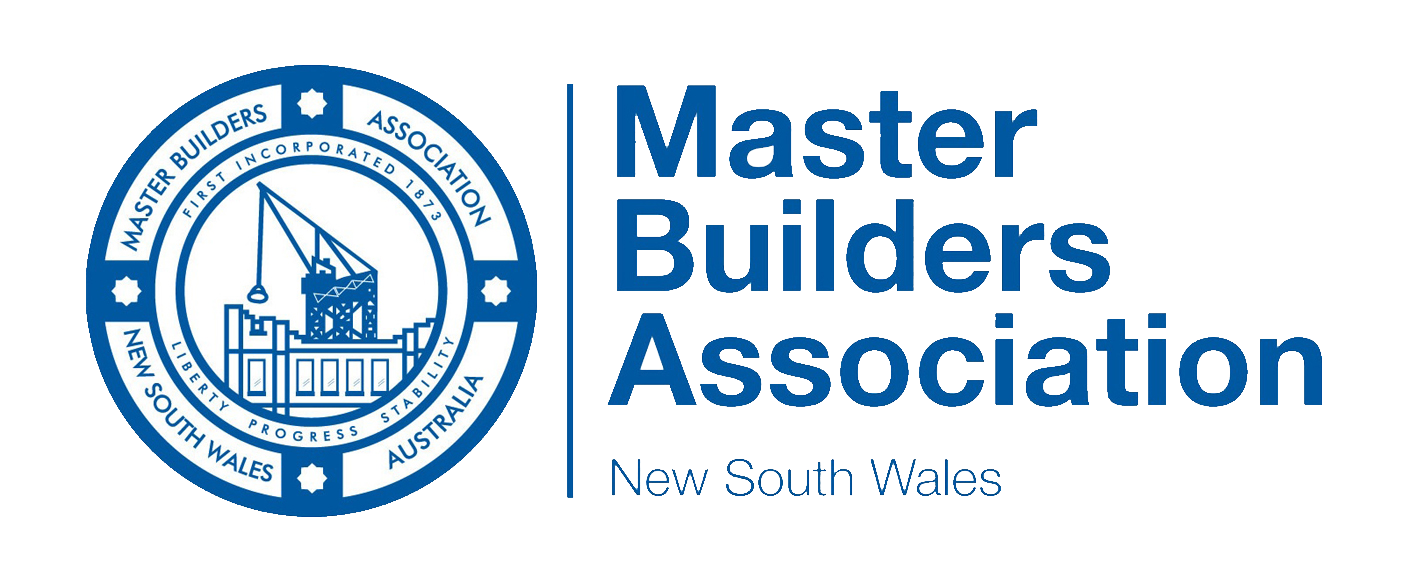 About Us
At Smith and Sons Castle Hill our aim is simple. Give expert advice, take care of the details, build a quality renovation and increase the value of your property.
The Builder
Warwick Wright has had over 15 years project managing both domestic and commercial builds. He is confident that he can present you with a fantastic renovation, on time and within budget while maintaining the highest standard of work. He will be intimately involved in your project from the very first meeting to its completion.
Contractors and Tradesmen.
Our tradesmen are licensed and highly qualified
Our team is experienced to complete the most complex and detailed projects
At the end of each day the tradesmen are required to tidy up the site and remove any loose rubbish
Smoking is not permitted on site
Our Area – Castle Hill
Smith & Sons Castle Hill is your renovation builder in the Hills District. As the fastest growing corridor in Sydney, it has become a prime location for families to enjoy the exceptional schools, sporting facilities, business parks, shopping and restaurant districts. With the inclusion of the new North West Rail Link, Castle Hill has become the perfect place to live. Rather than uproot your family, negotiating new schools, neighbours and friends, why not make where you are the perfect home for you and at the same time capitalise on the rising property value in the area. Warwick Wright started his working career with a Metal Fabrication trade, in which he achieved 'Apprentice of the Year' every year. He soon realised his passion lay with building and completed a Carpentry trade, again accomplishing 'Apprentice of the Year' each year. He continued his studies with a Certificate IV in Residential Building Studies, coming first in the course, before completing his education with an Advanced Diploma in Building and Construction Management. Warwick has encountered all types of builds including large scale school projects, shopping complexes and city office high-rises; however, he has learned that his heart lies with domestic building, where he can develop a relationship with the client as they move through the exciting process of turning a simple idea into a completed project.
If you are thinking of renovating in Castle Hill, there is no better time than now to  get your home renovation happening. Using only quality, local trades with  extensive knowledge in the Hills district, we can take your ideas and turn them into  reality. We specialise in, Renovations & Extensions, Alterations & Additions,  Kitchens, Bathrooms, Decks & Pergolas, Outdoor Entertaining Areas, Remedial  Building works… and anything else you can imagine!
Using our simple 3 Step Renovation Process we make the entire renovation  process an enjoyable experience for you and your family.  We understand that it  takes a team of reliable, respectful and skilled people to renovate a home, and  being local means that Warwick and his team have the connections and best  resources available.
Our professional and fully licensed team are passionate about getting your job  done right the first time, so you can enjoy all your new home has to offer.  So call  Warwick today on 0474 122 119 to start your home renovation with a team that cares.
What We Do
At Smith and Sons Castle Hill we take the stress and anxiety out of the building process. We use our experience and knowledge of the most up to date design ideas, building methods and products to create your dream renovation.
We specialise in:
Additions & Alterations
Renovations & Extensions
Bathrooms & Kitchens
Adding a Storey
Decks & Pergolas
Outdoor Rooms
Attic Conversions
Total Home Makeovers
Our full service includes:
Initial consultation and site inspection
Design and concept plans
Clear and comprehensive quotes
Contracts, applications and approvals
Construction
Hand over
Defects period