Smith & Sons Morningside – Up and Renovating!
Smith & Sons Renovations & Extensions have now opened in the beautiful Brisbane suburb of Morningside.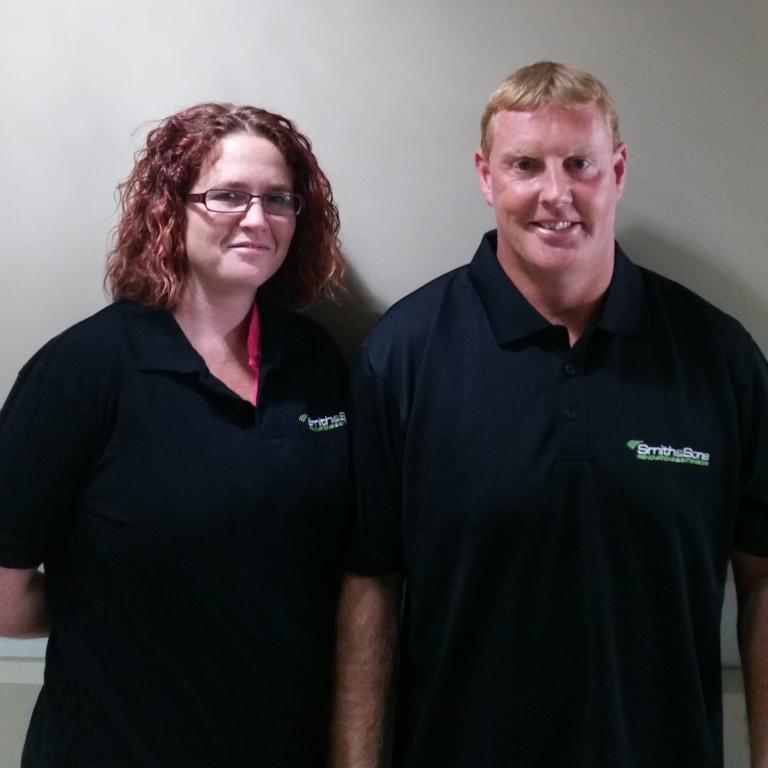 Franchise owners Carwyn and Susan Butler have been proud residents of the Morningside area for around 13 years.
"I have been building all over Brisbane for about 14 years, so this gives me a good amount of experience with the different types of renovations that happen in the area," Carwyn said.
"The Morningside/Bulimba area is full of history, with the older houses, rich stories. Living in the Bayside…what is not to love, close to beaches, Stradbroke Island, close to city without the city rush."
Starting in the building industry in New Zealand, Carwyn started his trade there in 1991, and continued once he moved to Australia in 2000.
"I love working with my hands, meeting new people, the different challenges I face on the jobsites and managing trades." Carwyn mentioned.
When asked why he joined Smith & Sons, Carwyn replied "Smith and Sons is a growing franchise that interested me as I see amazing potential for personal growth, from being my own boss, eventually getting off the tools, through to extending my hand to full job management, with great people behind me, to ensure my business success. And with the area I will be working, I see good growth and the ability to meet great clients. This also gives me the opportunity to work with my wife, so it is a family business, with family values. "
Jeff Thompson, Master Franchisee for Smith & Sons Queensland knows Carwyn and Susan will be a great addition to the team.
"When I initially met with Carwyn & Susan I quickly recognised that their core values lined up with ours. I could see they were both honest and that they have a great family unit. But the one thing that stood out was the fact that they wanted to build a great business together. With Carwyn's 20 plus years in the construction game and Susan's finance and admin background in combination with the Smith & Sons business model, I could see very quickly that they were going to be a winning combination. We are very proud to have the Butlers on board!"